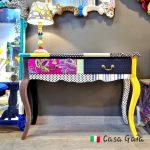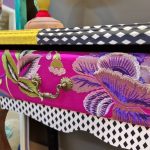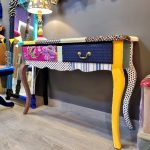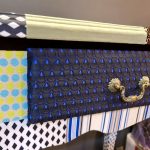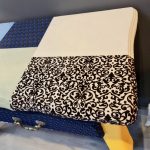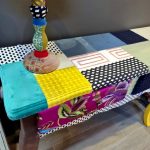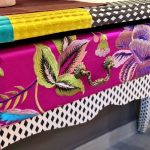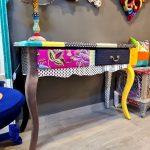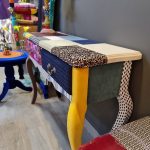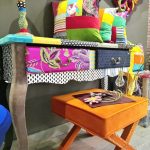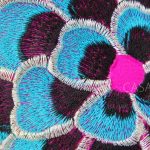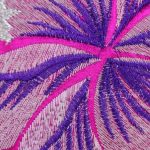 🇮🇹 Feliciano Consolle (Casa Gaia)
USD 645
In stock
Cogsworth Consolle is a classical shaped wall Console but with a pure modern finish though it's fabric covering and multiple vibrant colours. An artistic mix to create a unique artwork down to the smallest details.
comes with 2 drawers with independent designs decorated with handmade embroidery.
Handmade by Italian artists, each item needs a lot of man hours to complete.
Presenting Casa Gaia soft furnishing Arti crafts that are specially ordered from Italy. Created and handcrafted by talented artists, each item is covered entirely with velvet and other designed fabrics that are carefully placed in order to create these incredible artworks.
نقدم لكم منتجات كازا غايا التي تم طلبها خصيصًا من إيطاليا وتم ابتكارها وصنعها يدويًا من قبل فنانين موهوبين ، كل قطعة مغطاة بالكامل بالمخمل والأقمشة المصممة الأخرى التي تم وضعها بعناية من أجل إنشاء هذه الأعمال الفنية الرائعة
Additional information
| | |
| --- | --- |
| Weight | 50 kg |
| Dimensions | 150 × 200 × 70 cm |