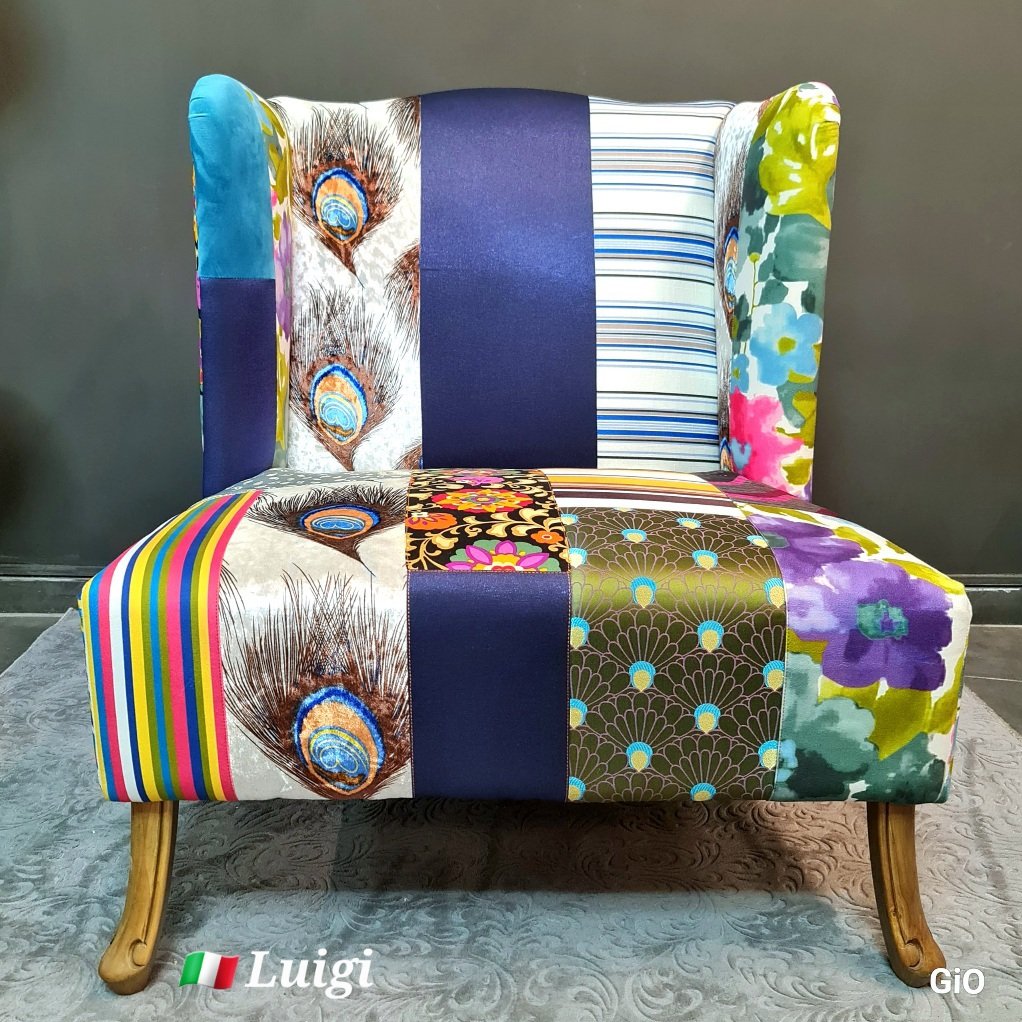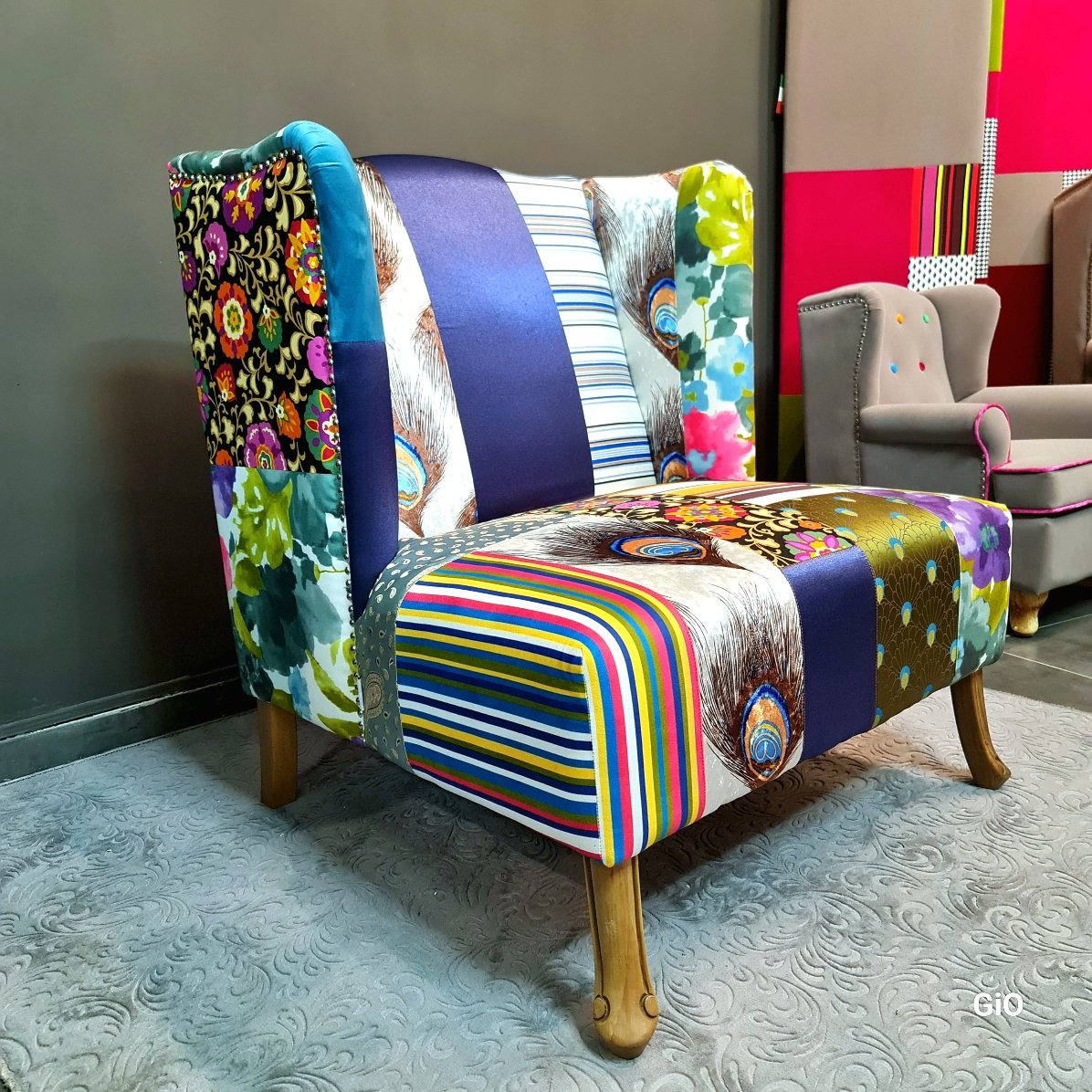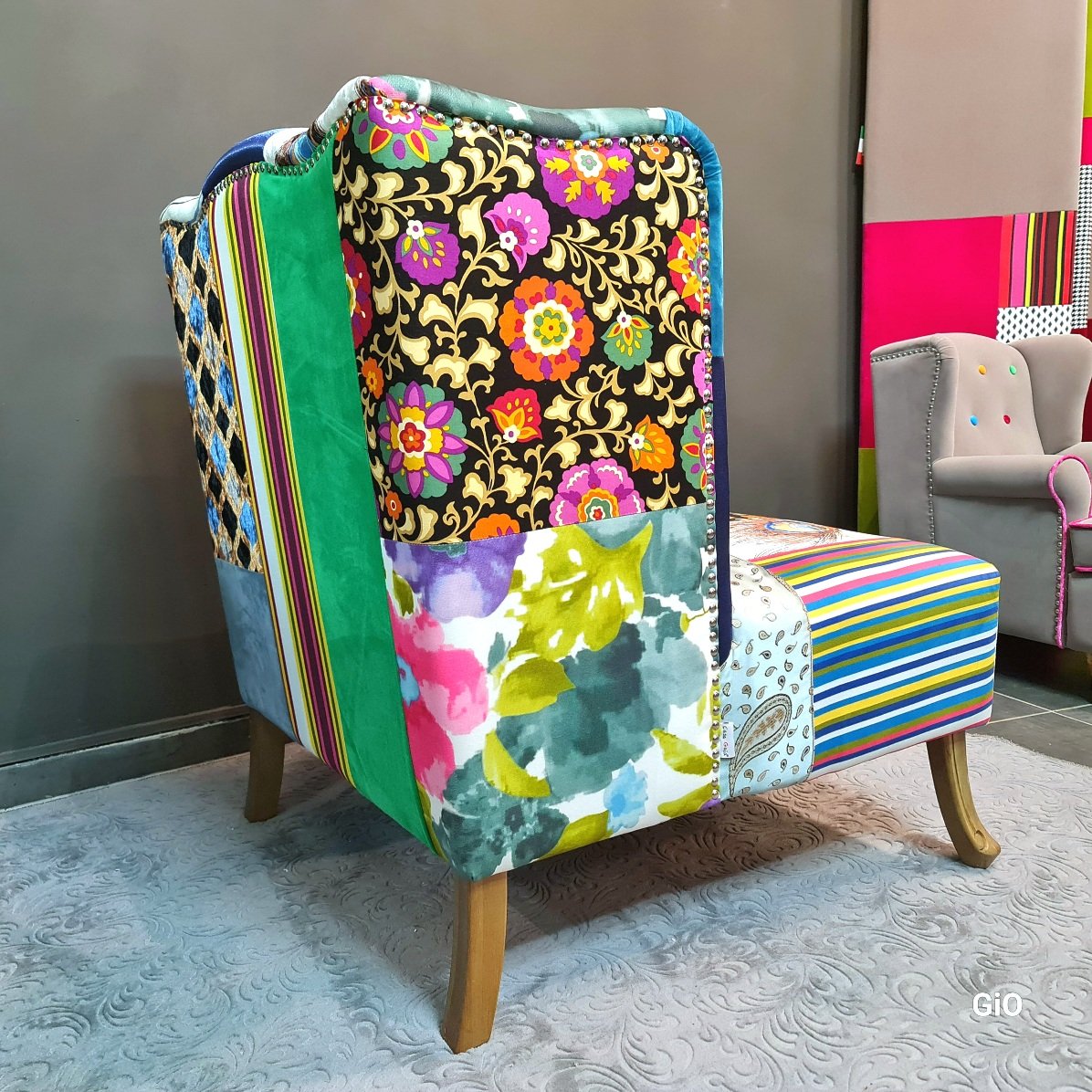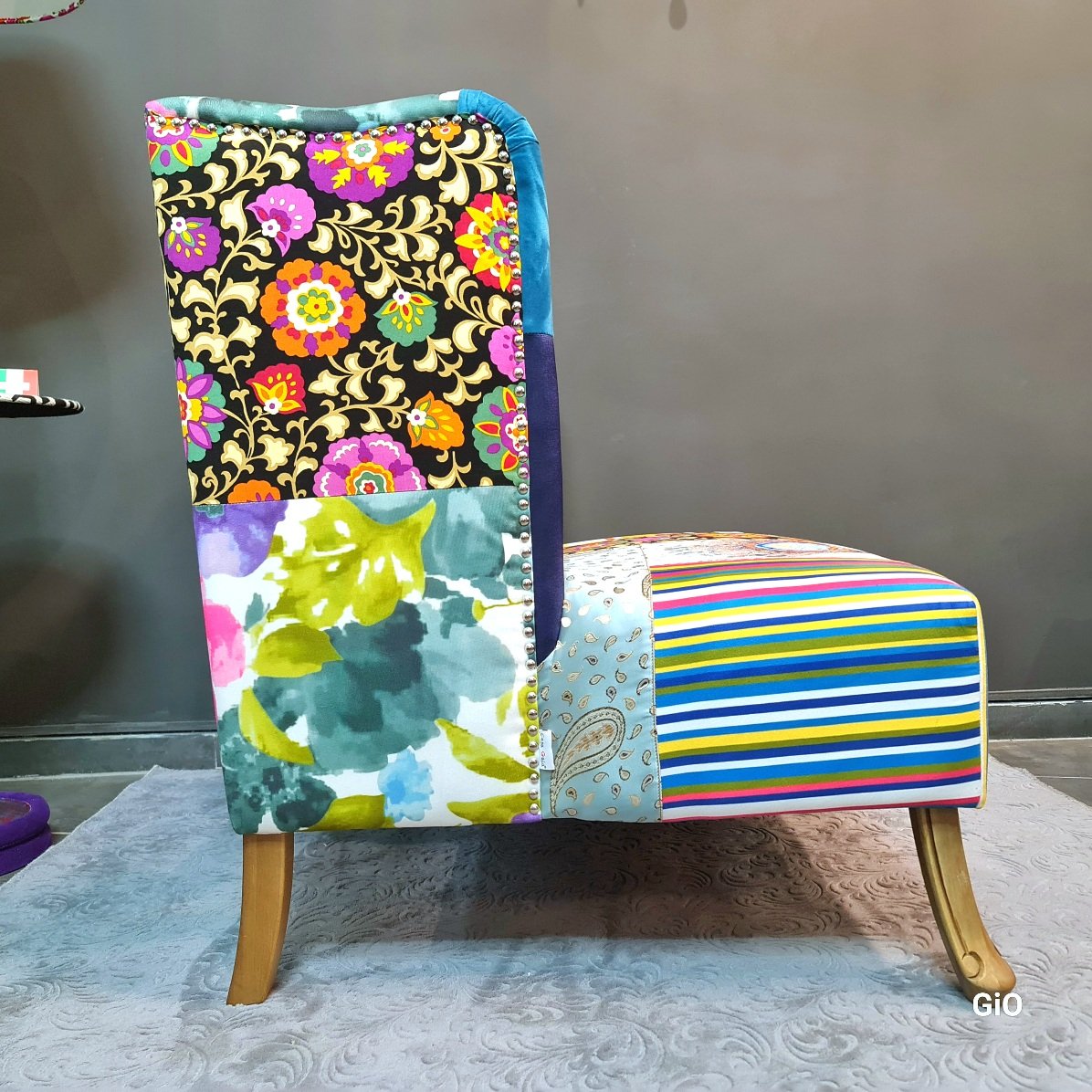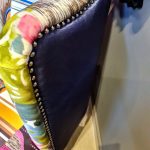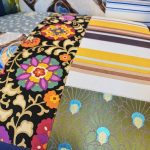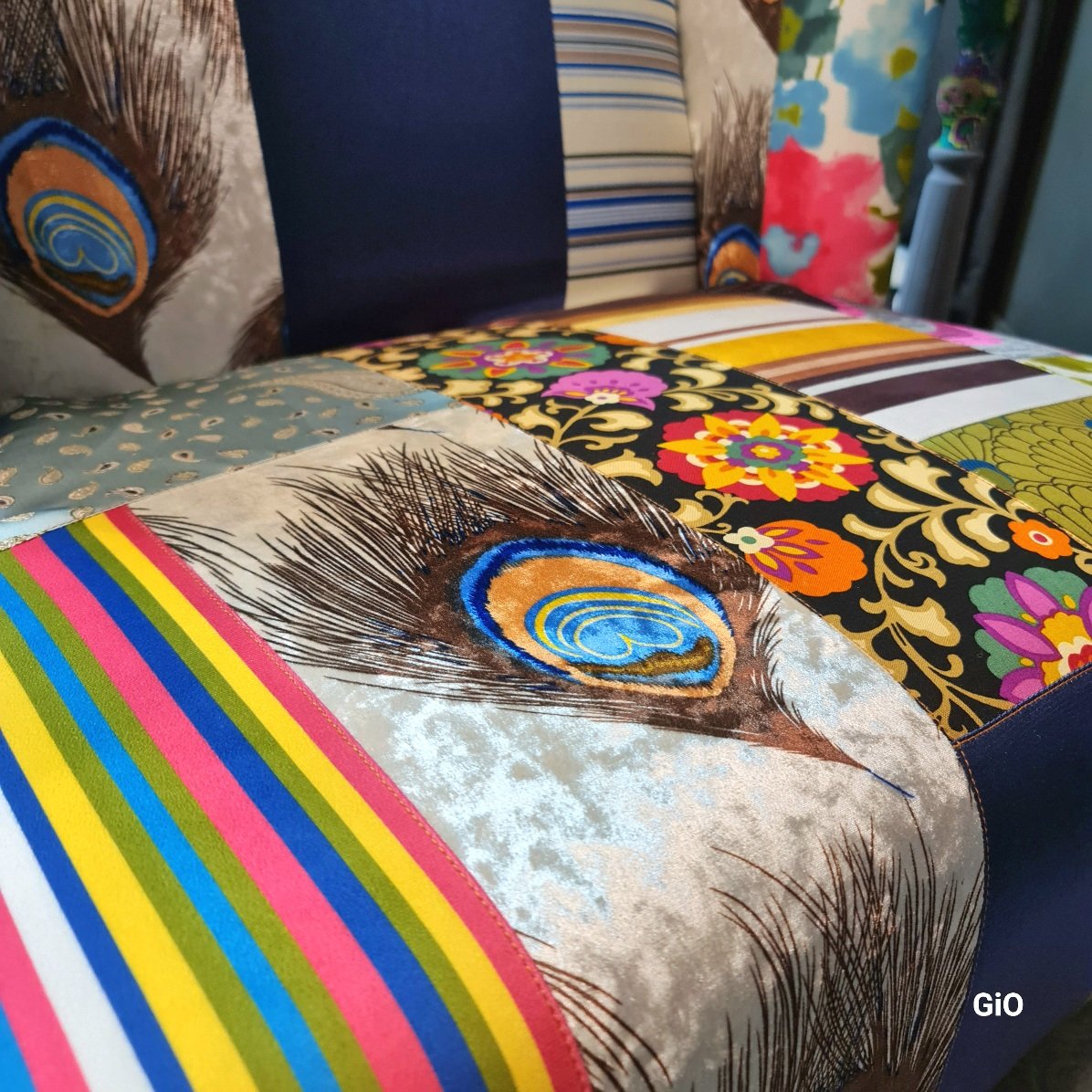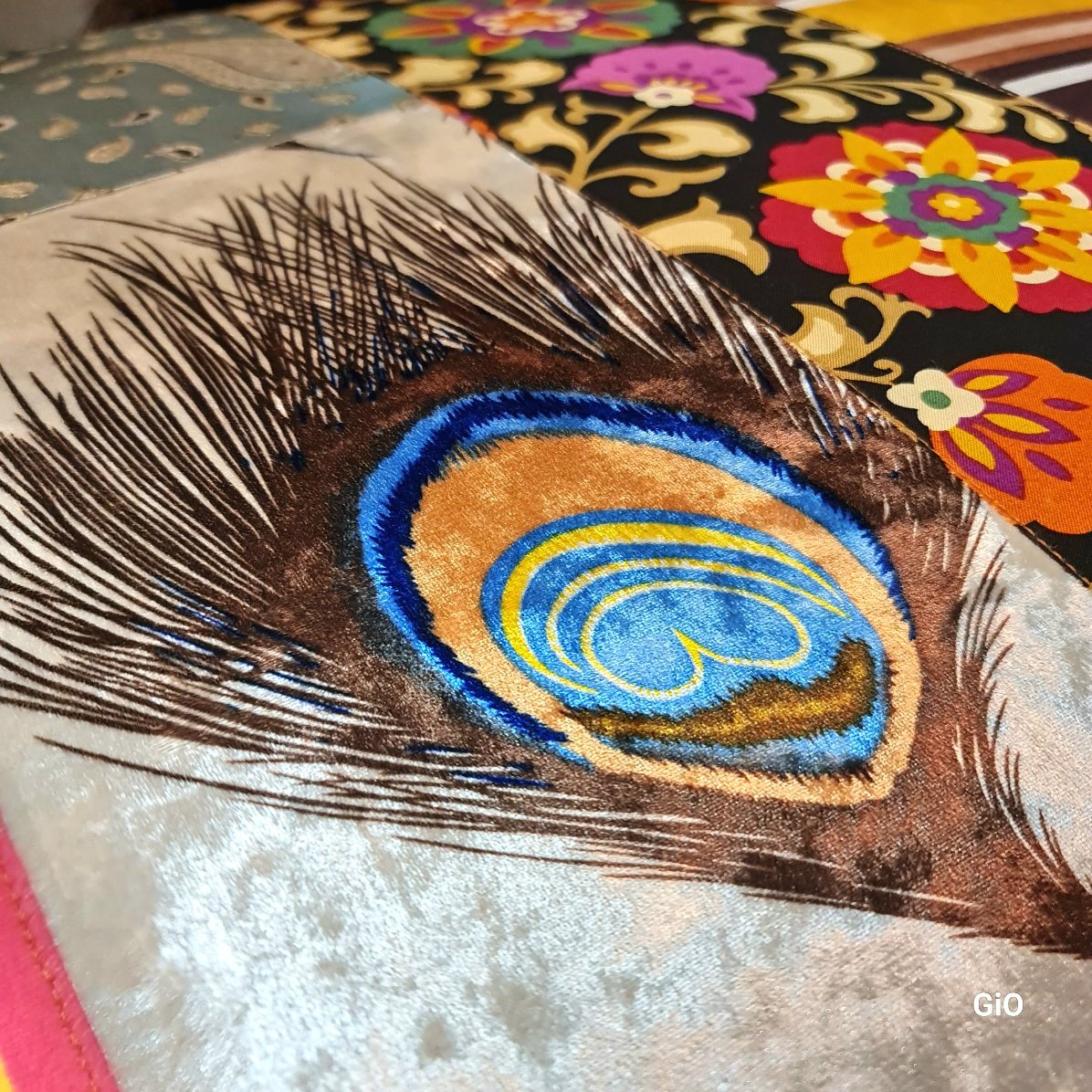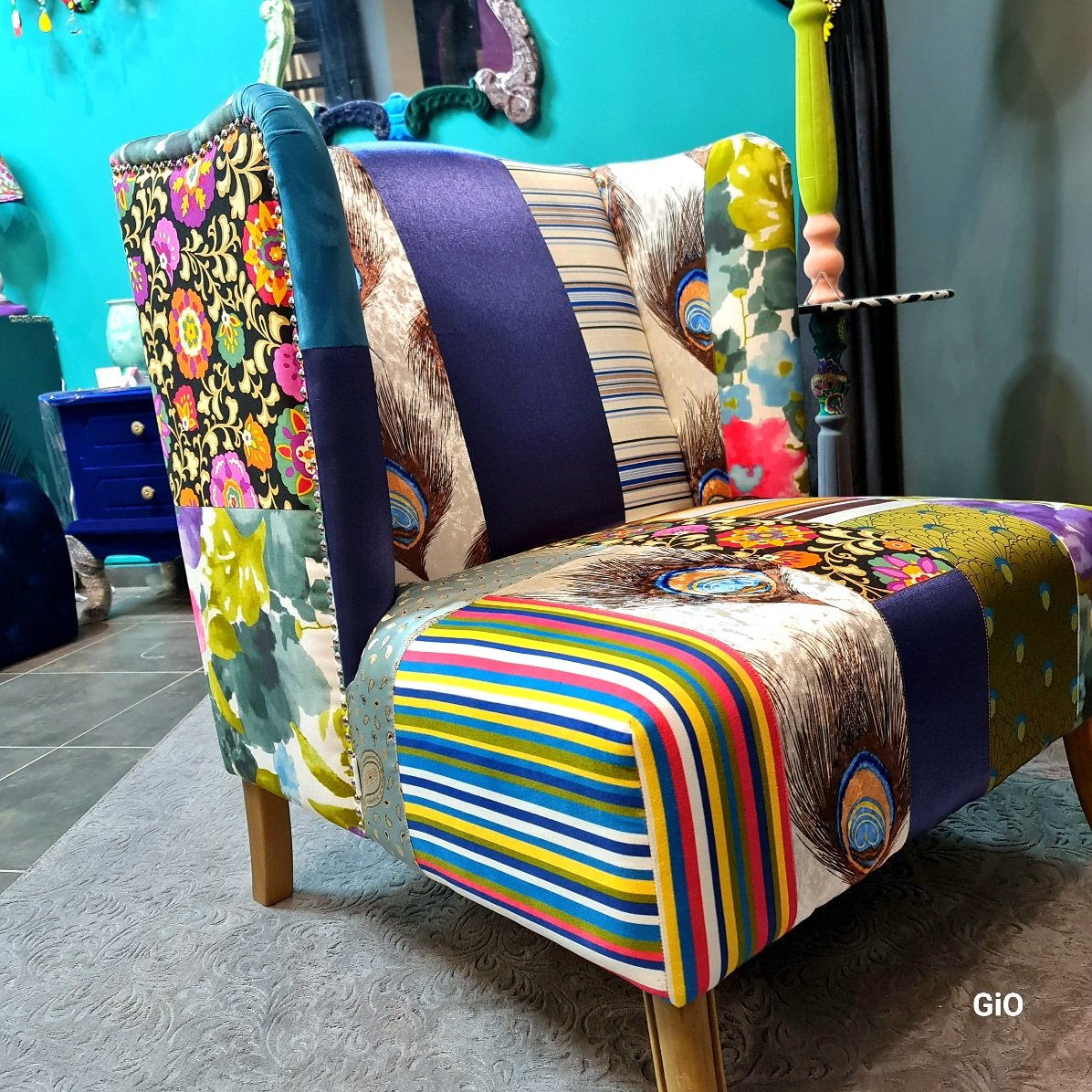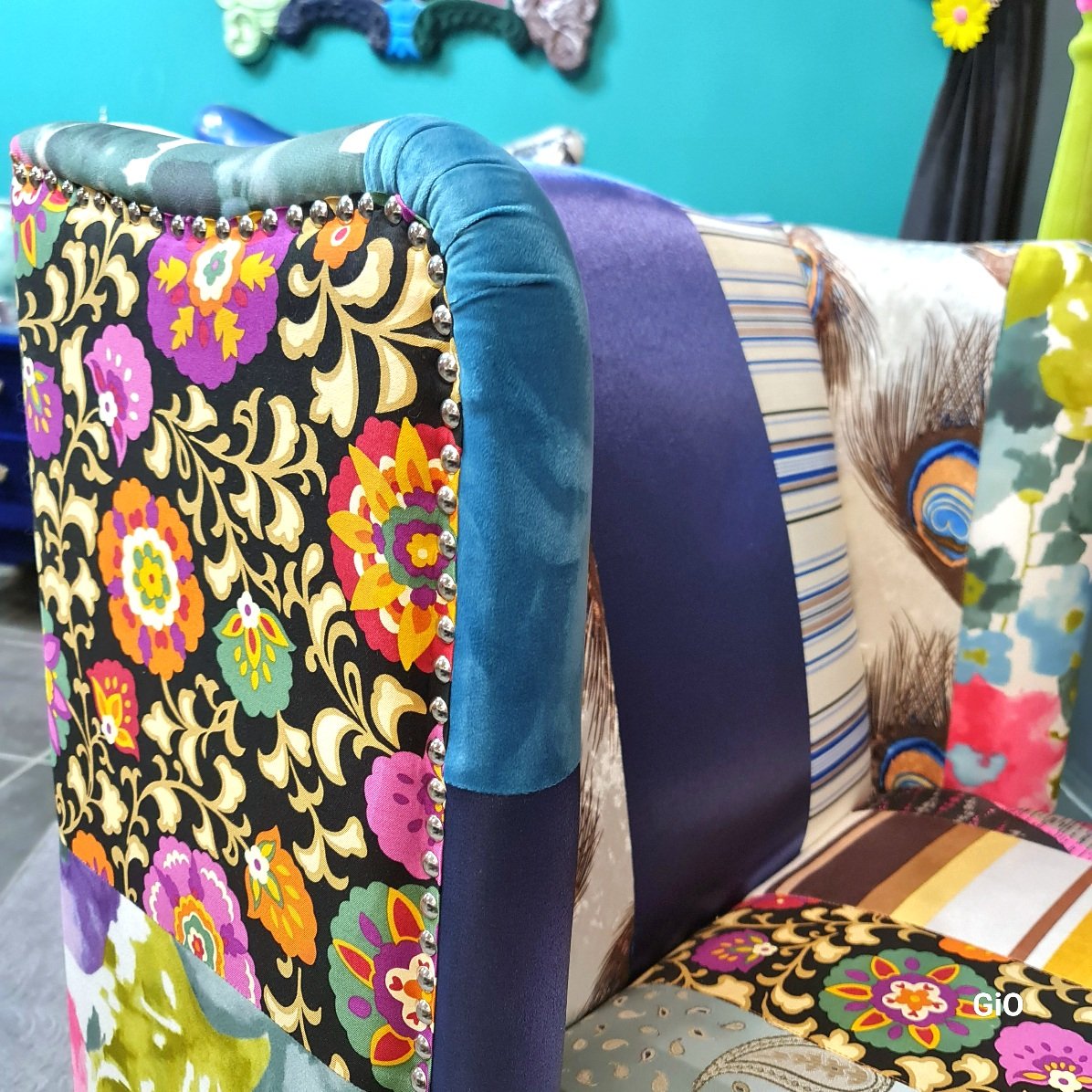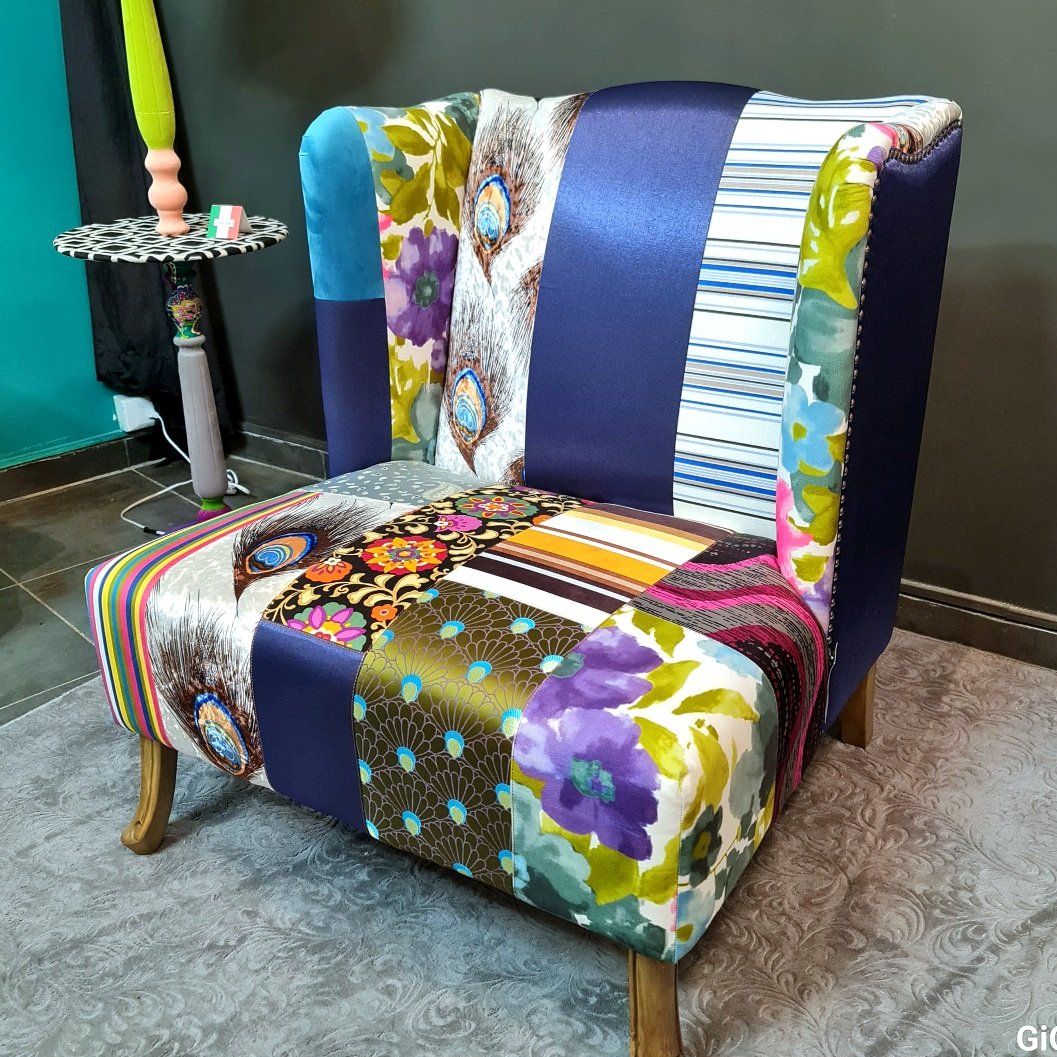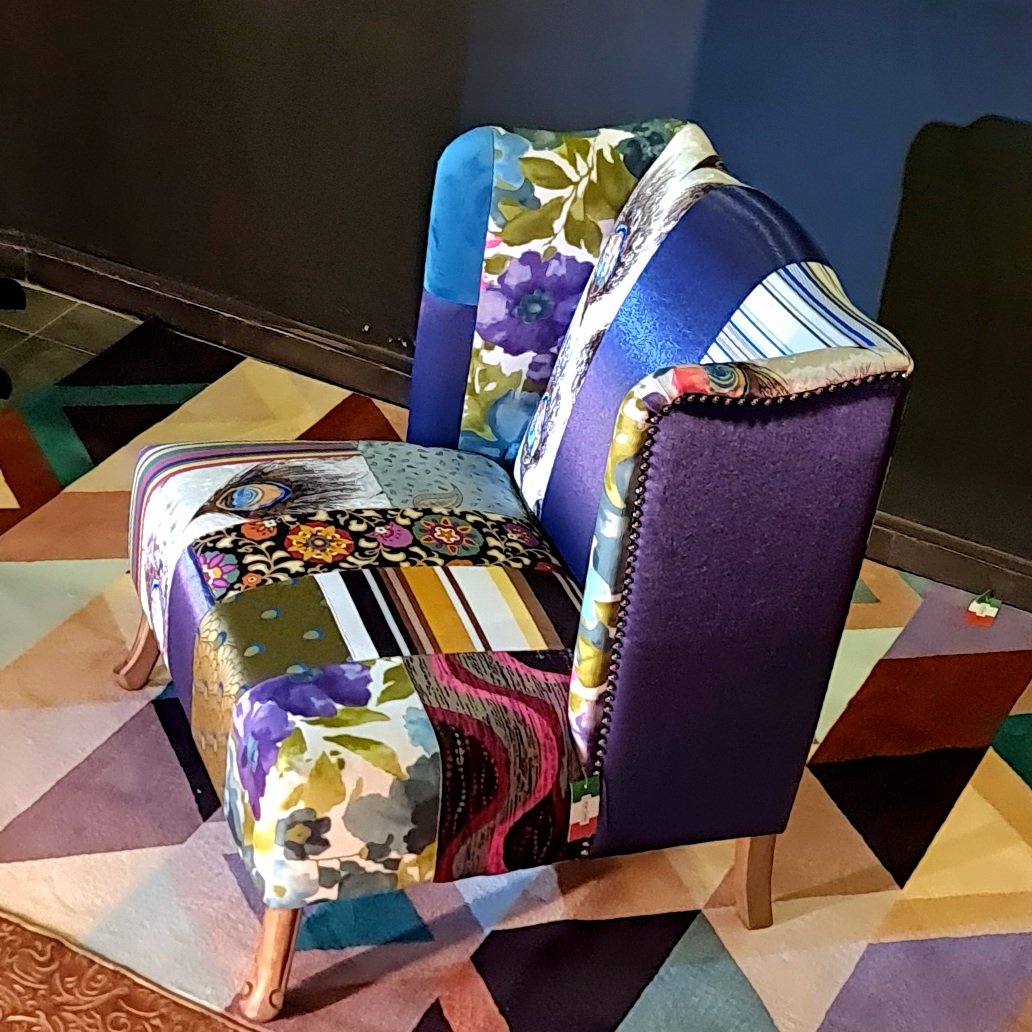 🇮🇹 Luigi armchair (Casa Gaia)
USD 565
In stock
Luigi armchair is a masterpiece art from Casa Gaia, this armchair is a true head turner.
Using a wide variety of different fabrics and real embroidery, each part is handcrafted into perfection.
Carefully selected colors and materials by talented Italian artists.
Extremely rare product made especially for GiO. Cannot be found anywhere else.
Don't miss this masterpiece, order it now.
تحفة فنية ونادرة من Casa Gaia ، هذا الكرسي ذو الذراعين جذاب ومميز للغاية.
باستخدام مجموعة متنوعة من الأقمشة المختلفة والتطريز الحقيقي ، كل جزء مصنوع يدويًا إلى حد الكمال.
ألوان ومواد مختارة بعناية من قبل فنانين إيطاليين موهوبين.
منتج نادر للغاية مصنوع خصيصًا لـ GiO. لا يمكن العثور عليها في أي مكان آخر.
لا تفوتوا هذه التحفة الفنية ، اطلبوها الآن.
Size:85cm *80cm *92cm الحجم
Price: $580 السعر
Made in Italy 🇮🇹