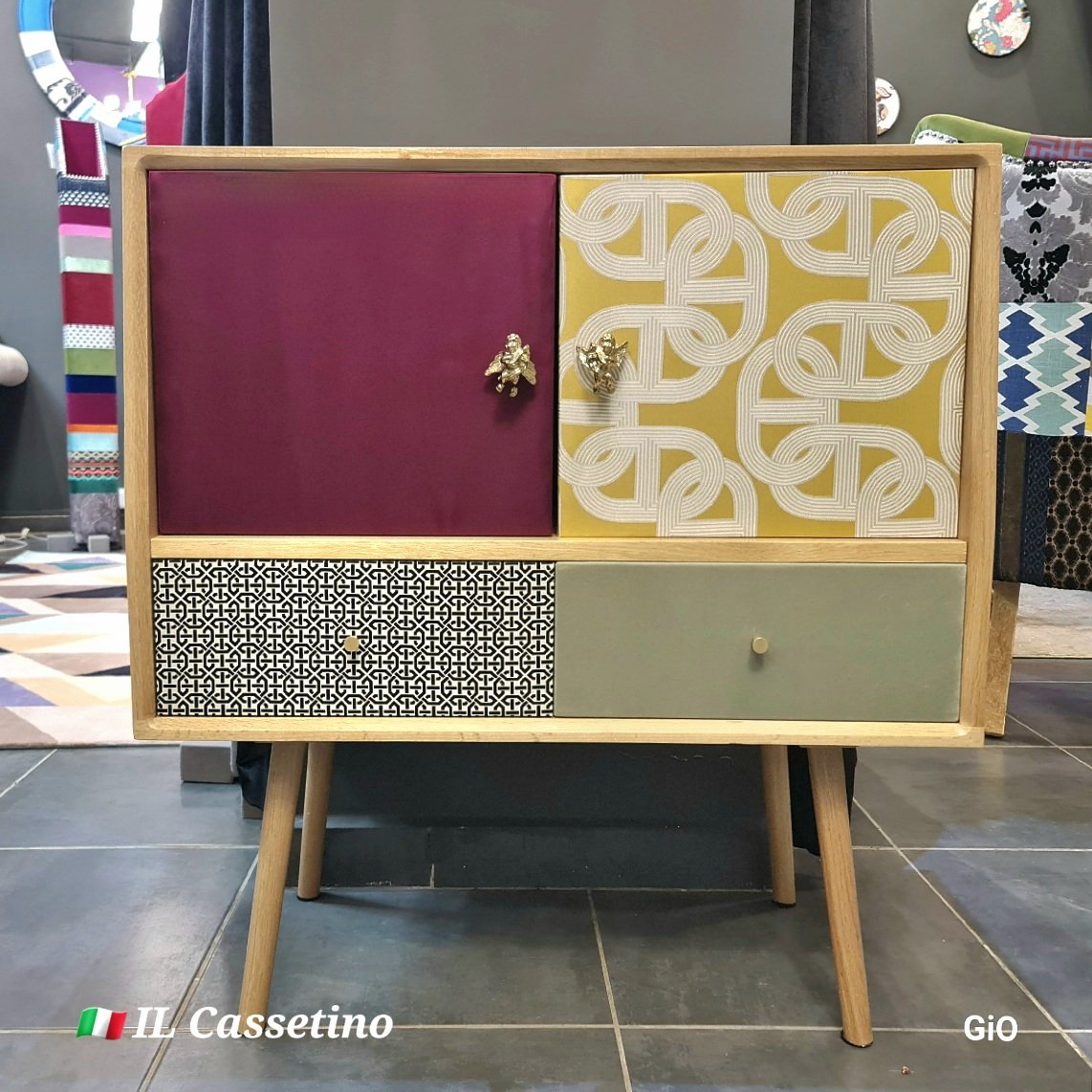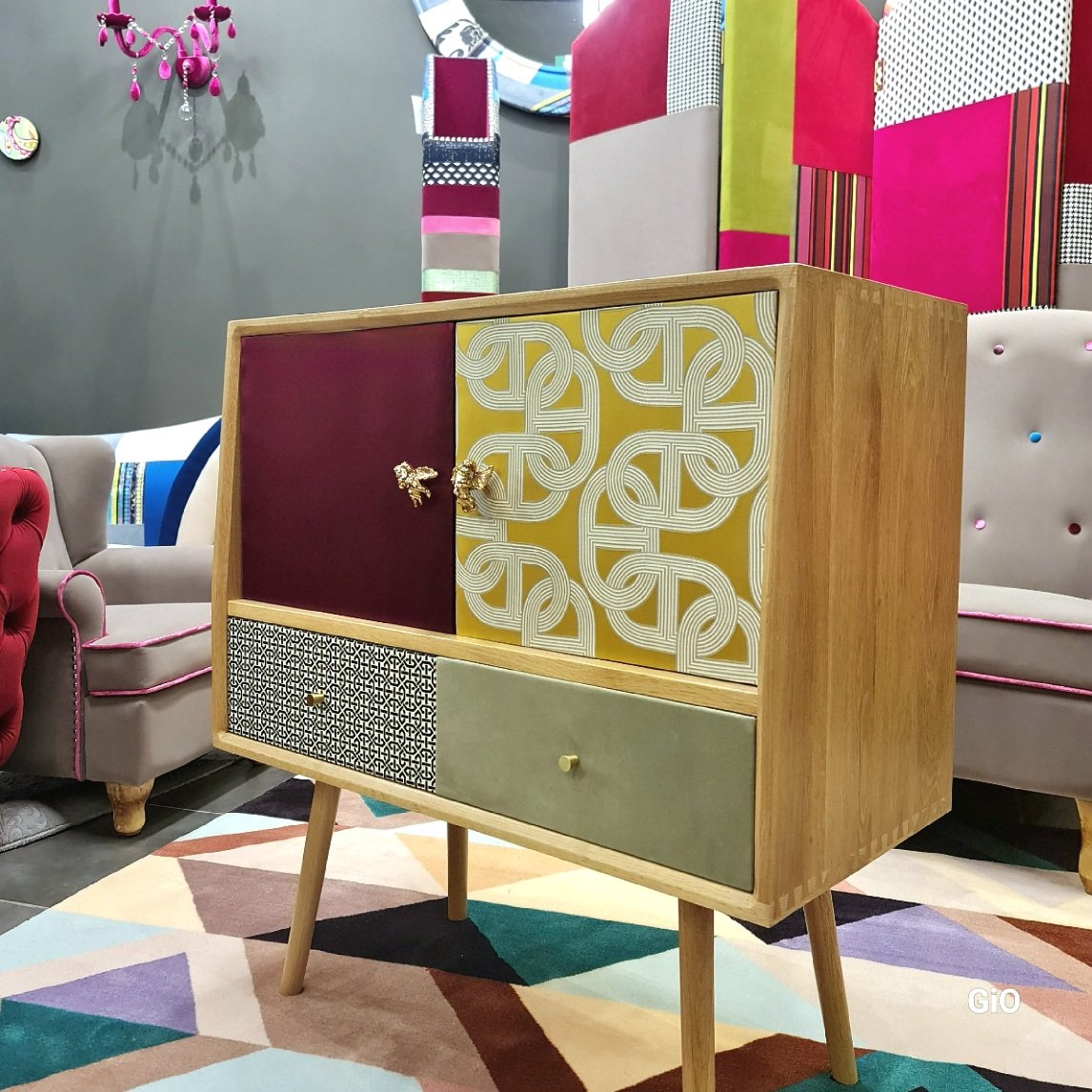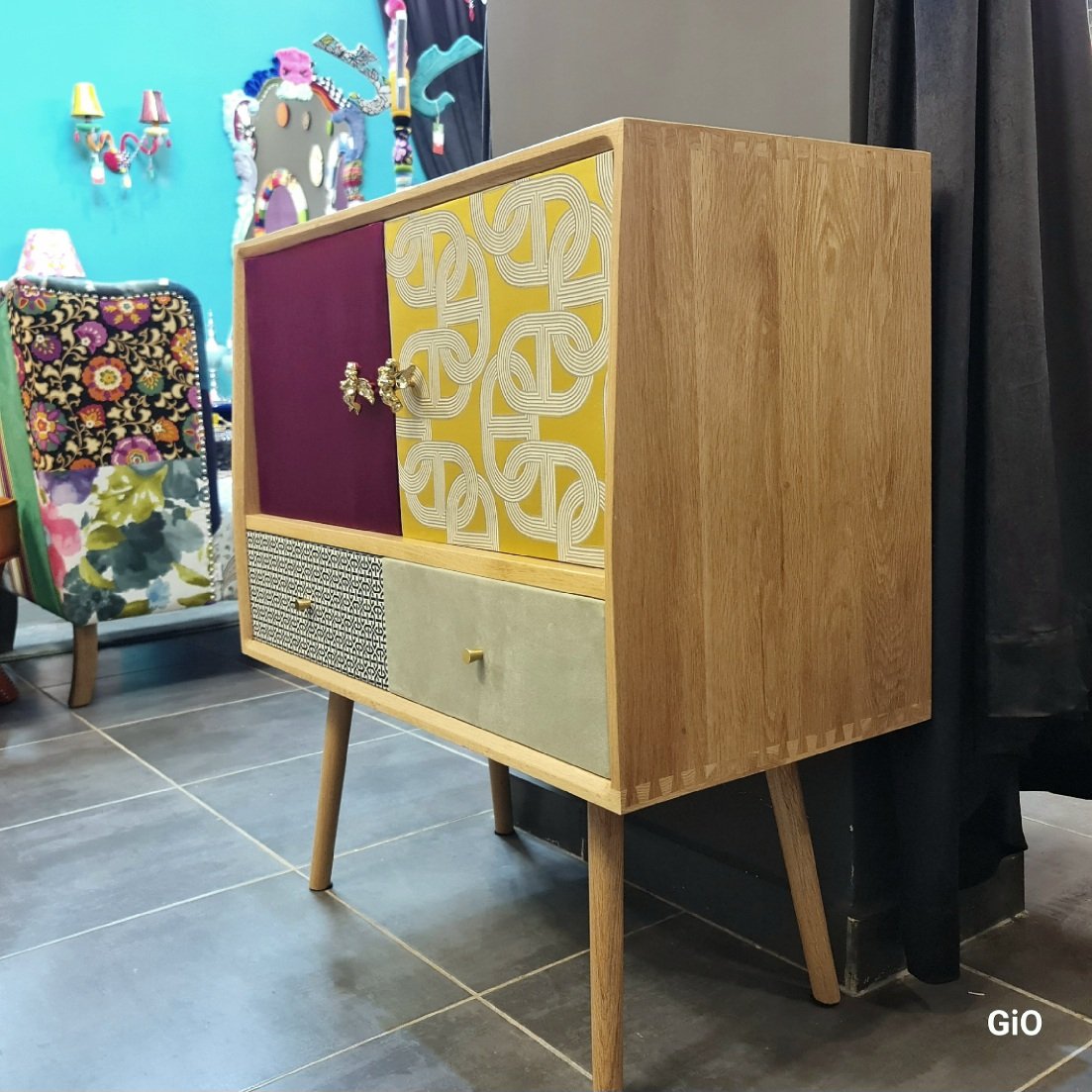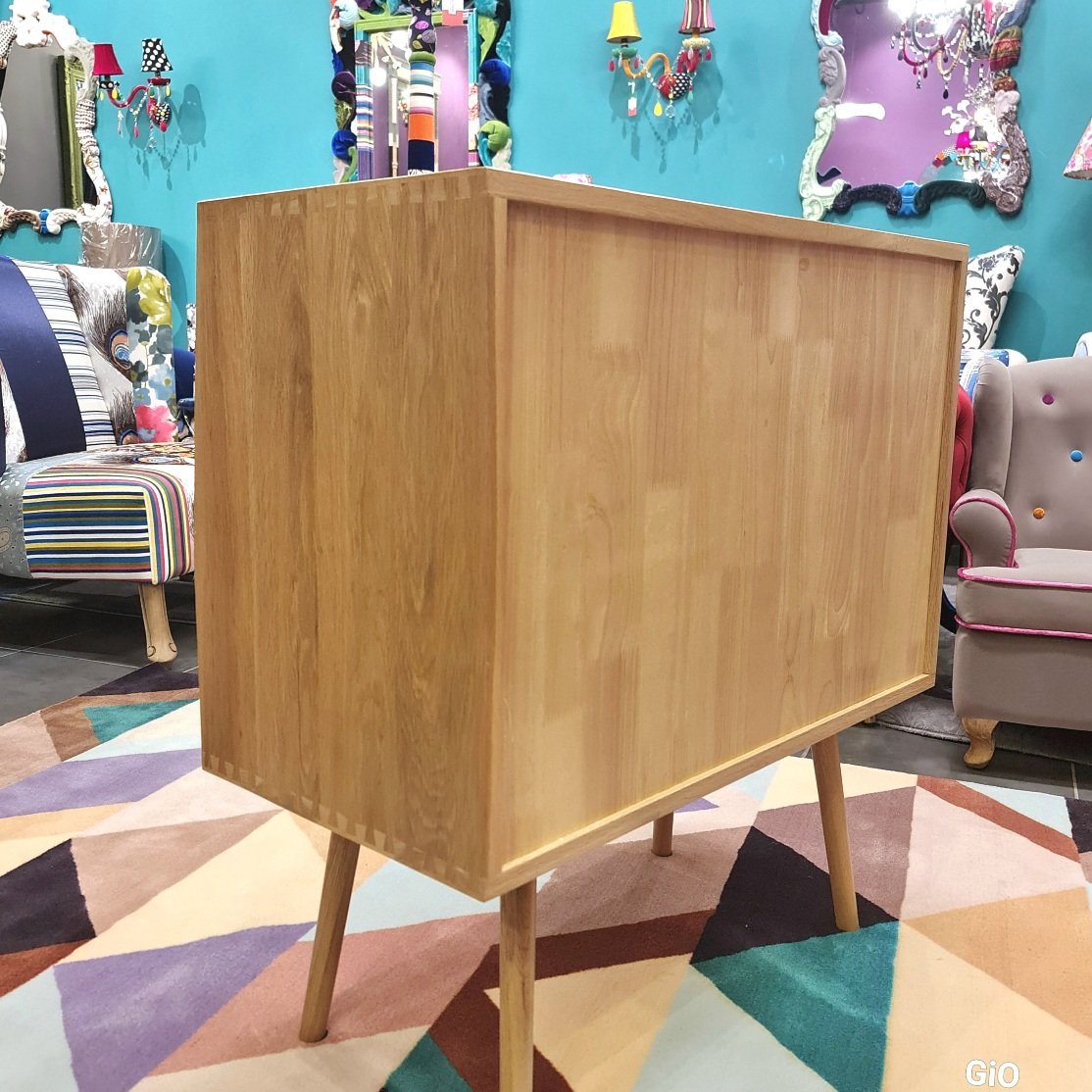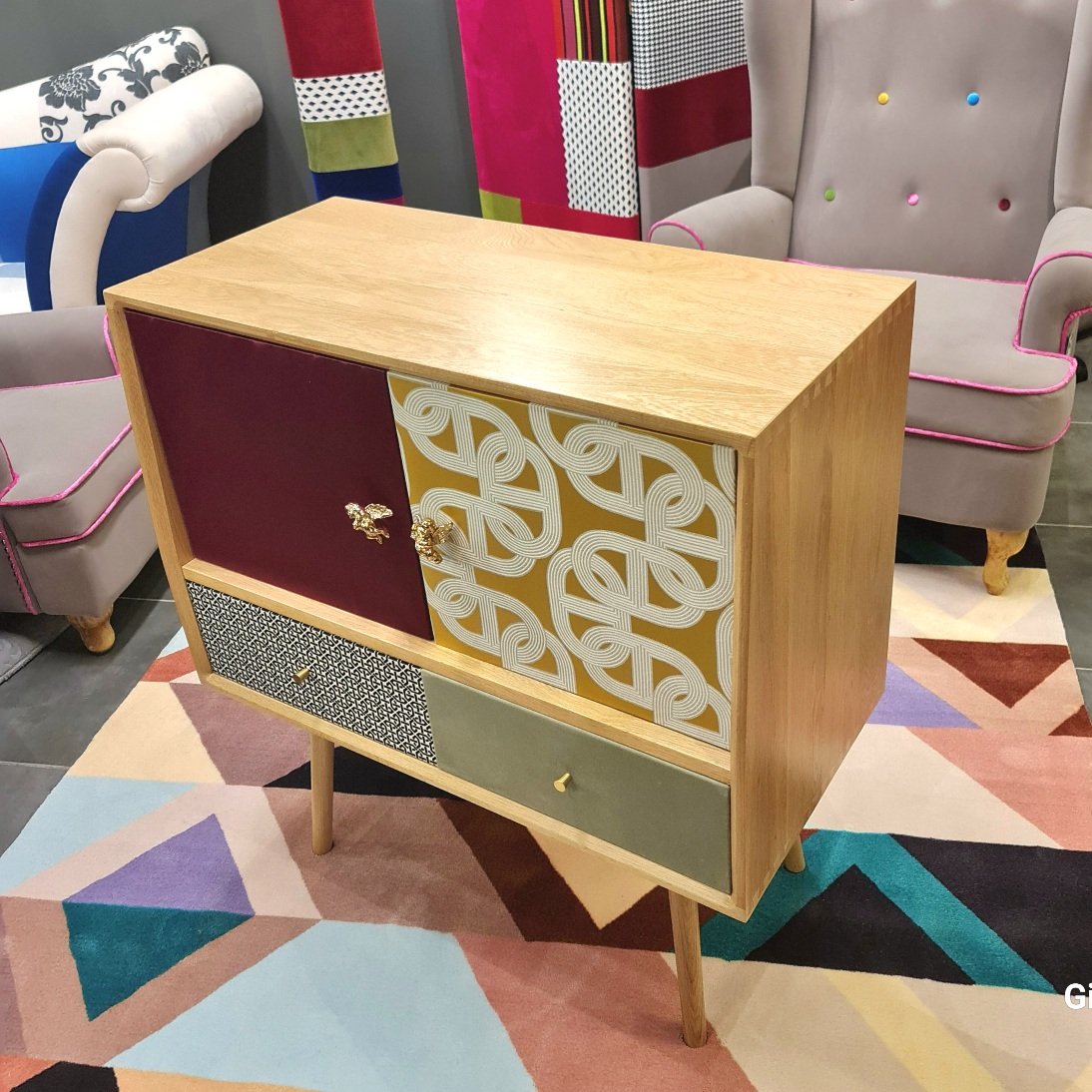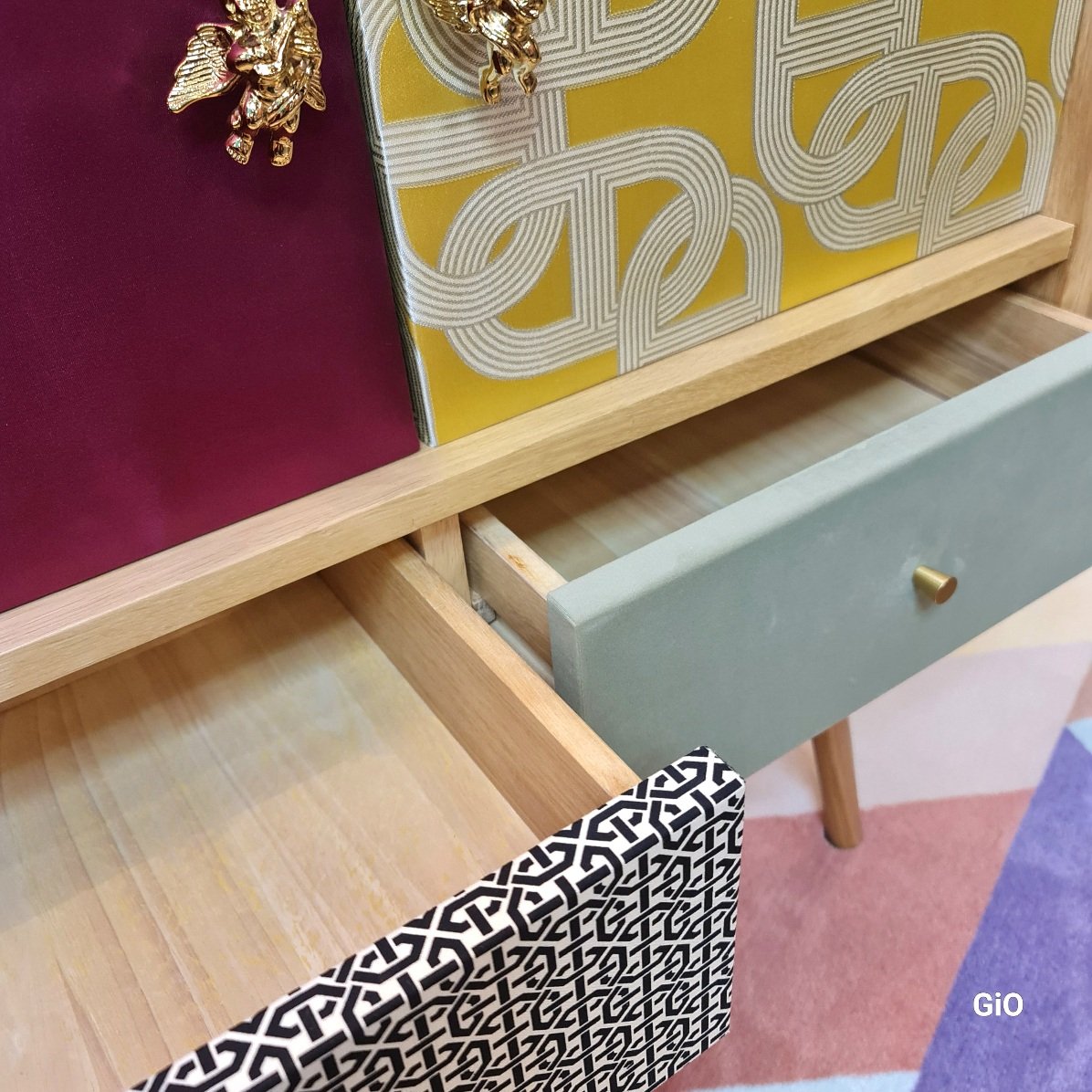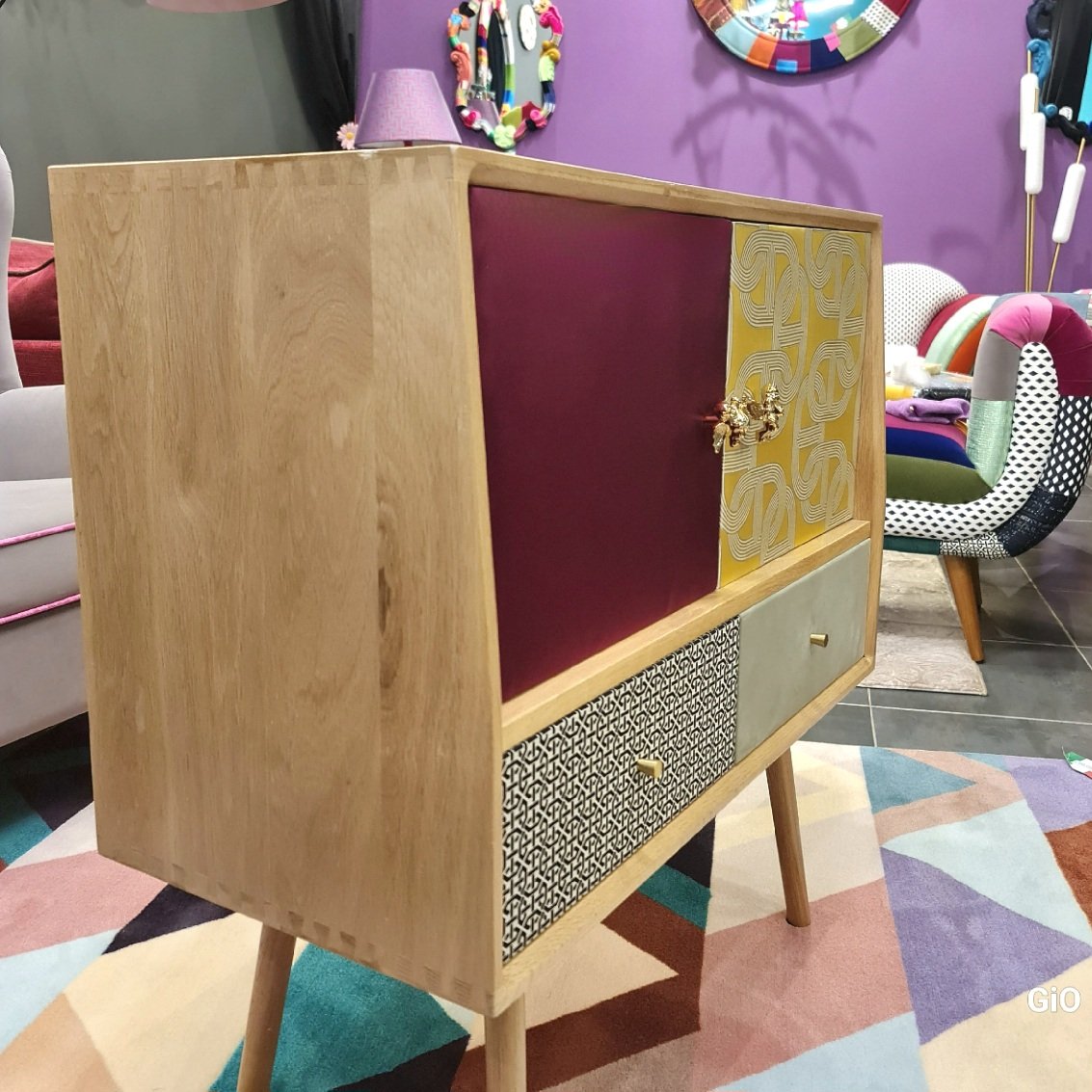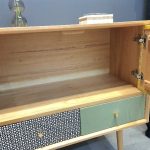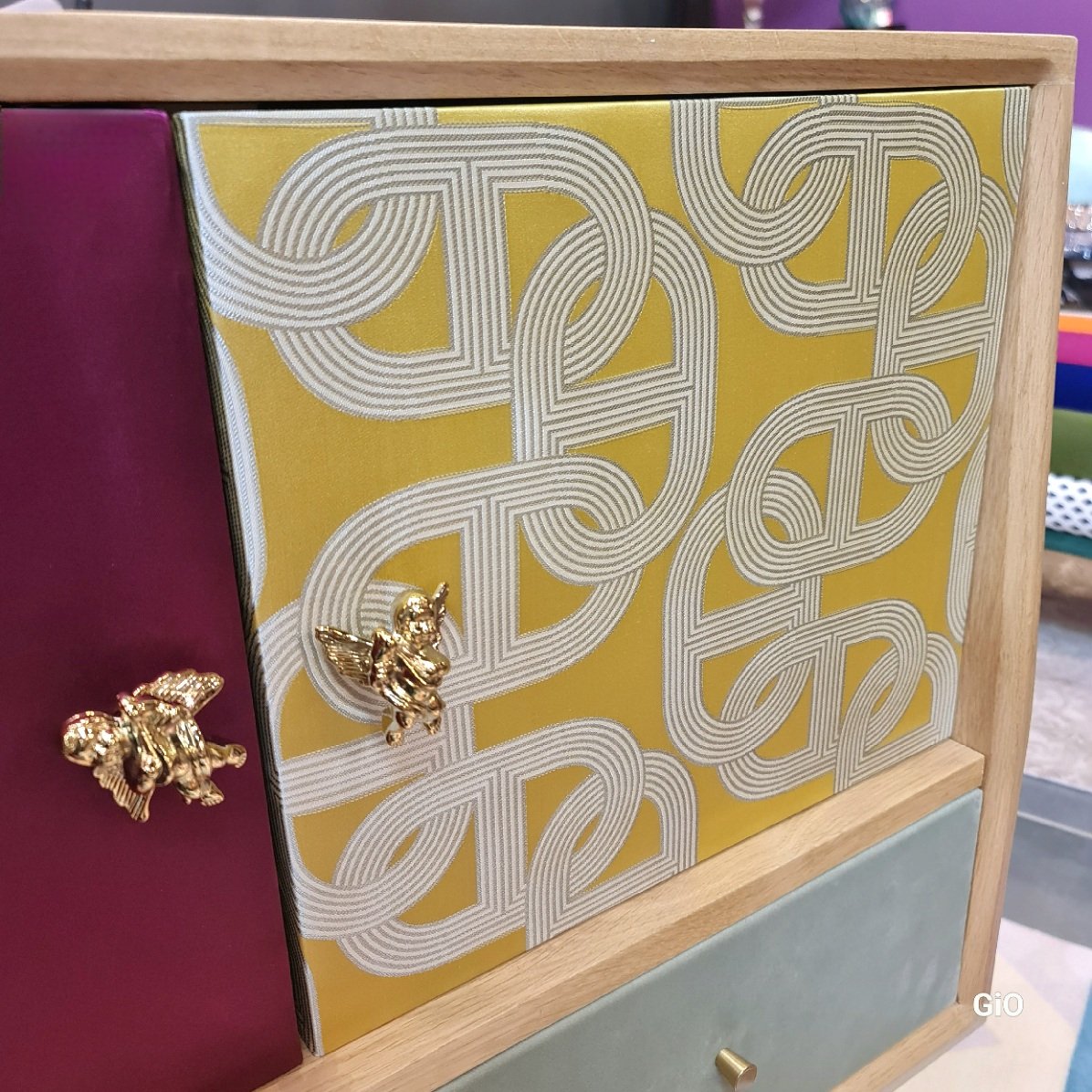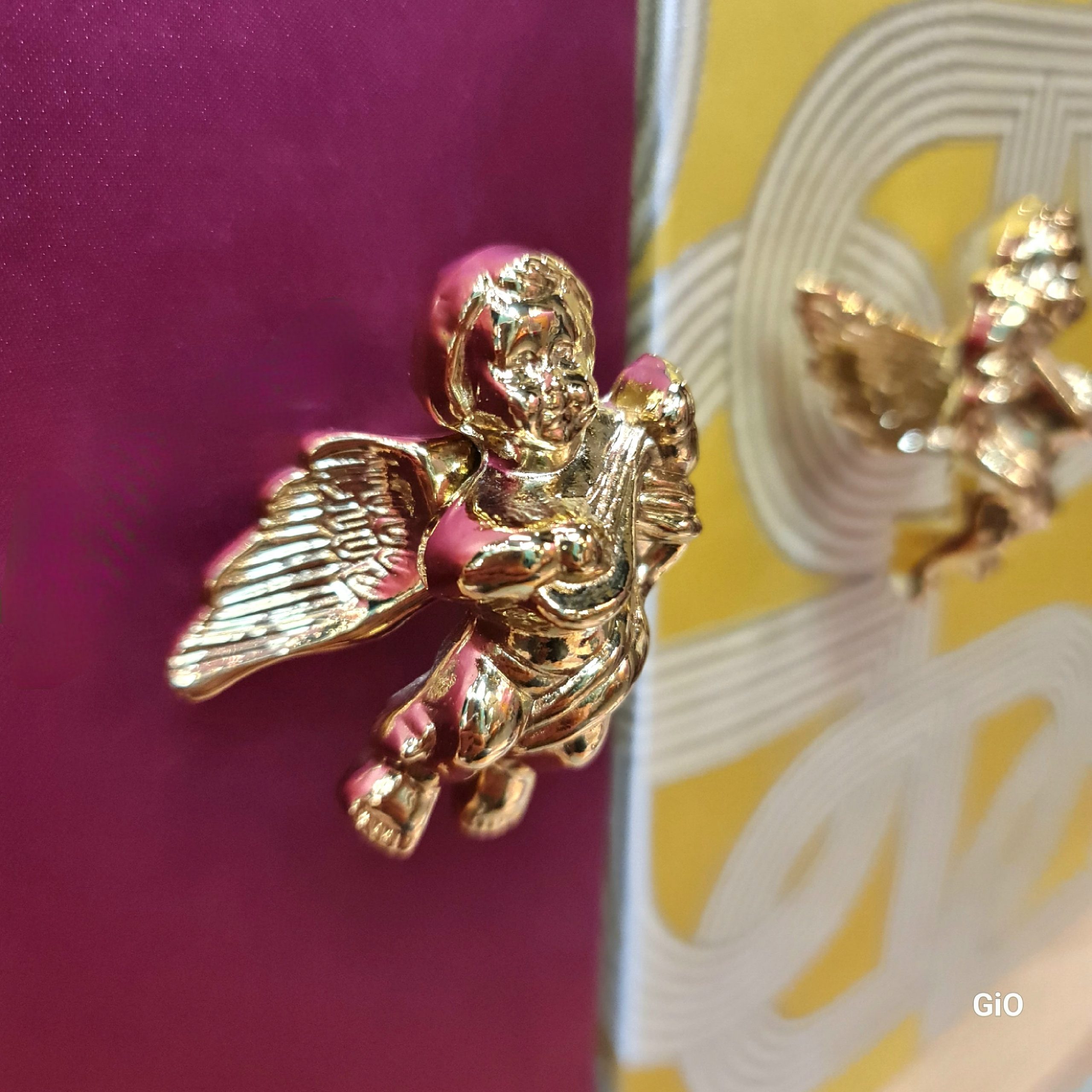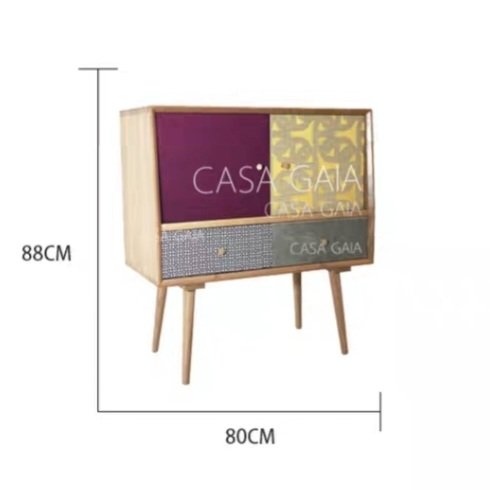 🇮🇹 IL Cassetino (Casa Gaia)
USD 492
In stock
🇮🇹 IL Cassetino Casa Gaia (👇السعر تحت)
Jumping out of the sixties and overhauled with remarkable patterns this "il Cassetino" is blended with unusual art throughout its variable fabrics and multiple vibrant colours. An artistic mix to create a unique artwork down to the smallest details.
Made entirely with pure solid wood, this console comes with 2 doors and 2 drawers and each with an independent design.
Same as all Casa Gaia products this unit is also designed and handmade by talented Italian artists, and each item needs a lot of man-hours to complete.
Material: Solid wood + fabrics
Made in Italy 🇮🇹 صناعة إيطالية
Size: 89cm *40cm *H:88cm
🚩Price: $492