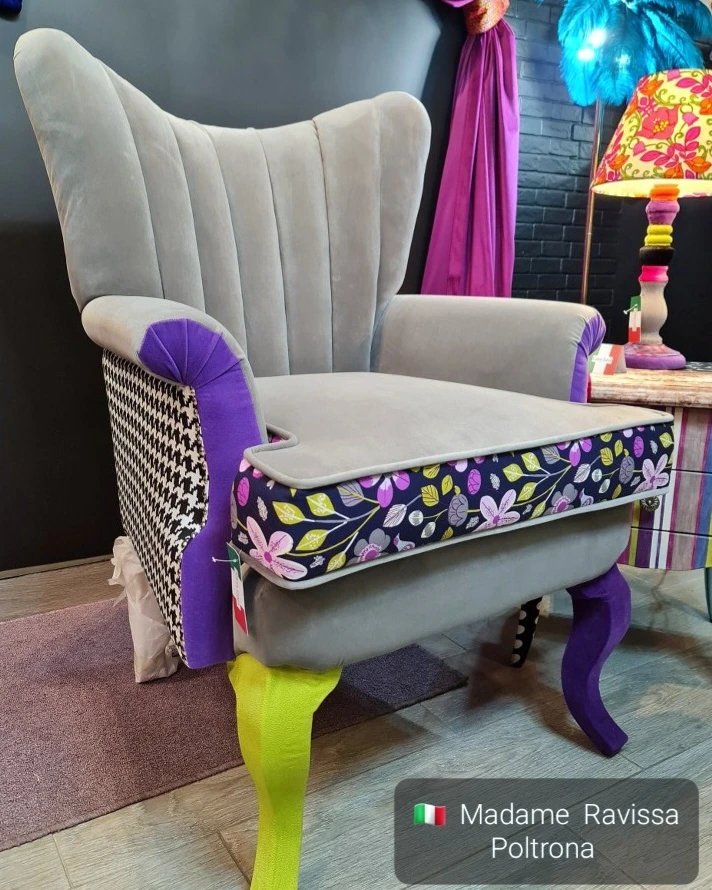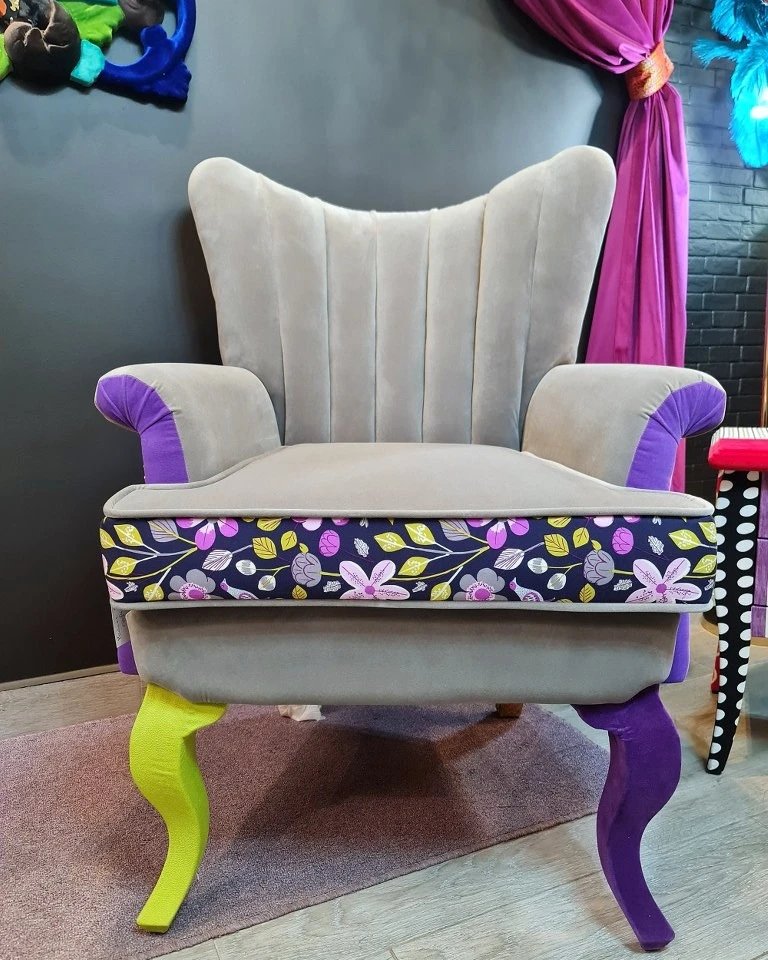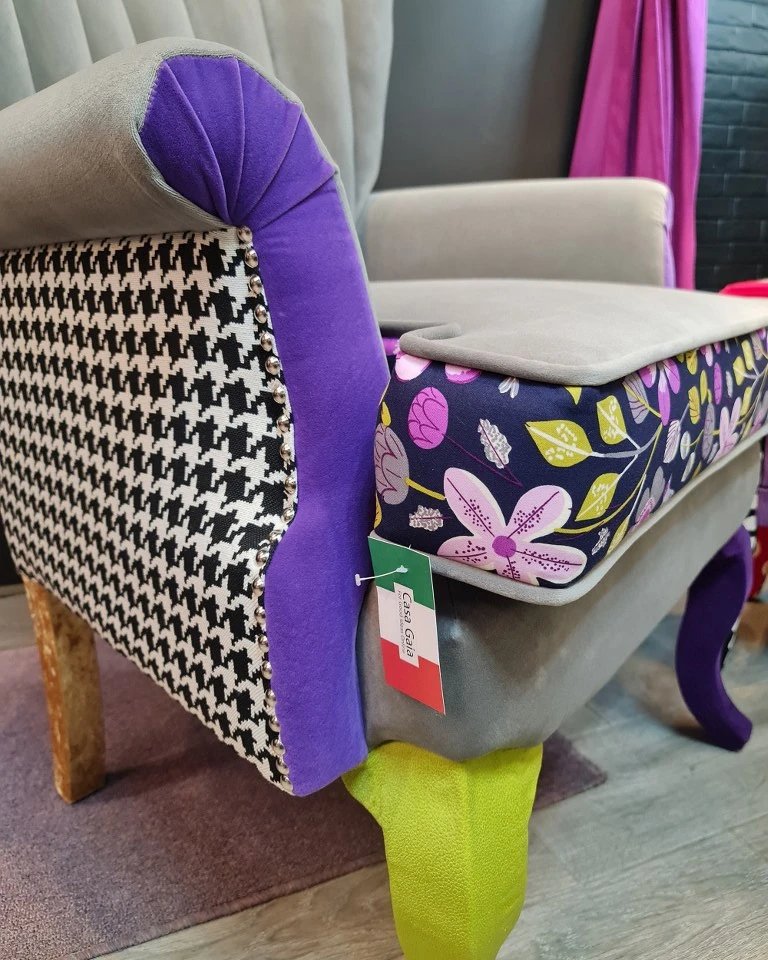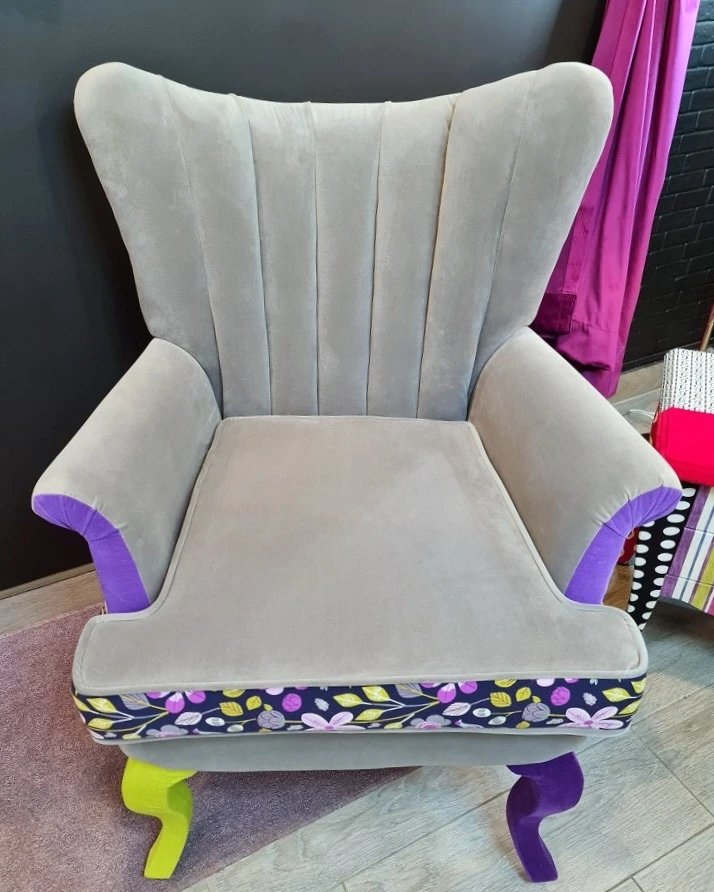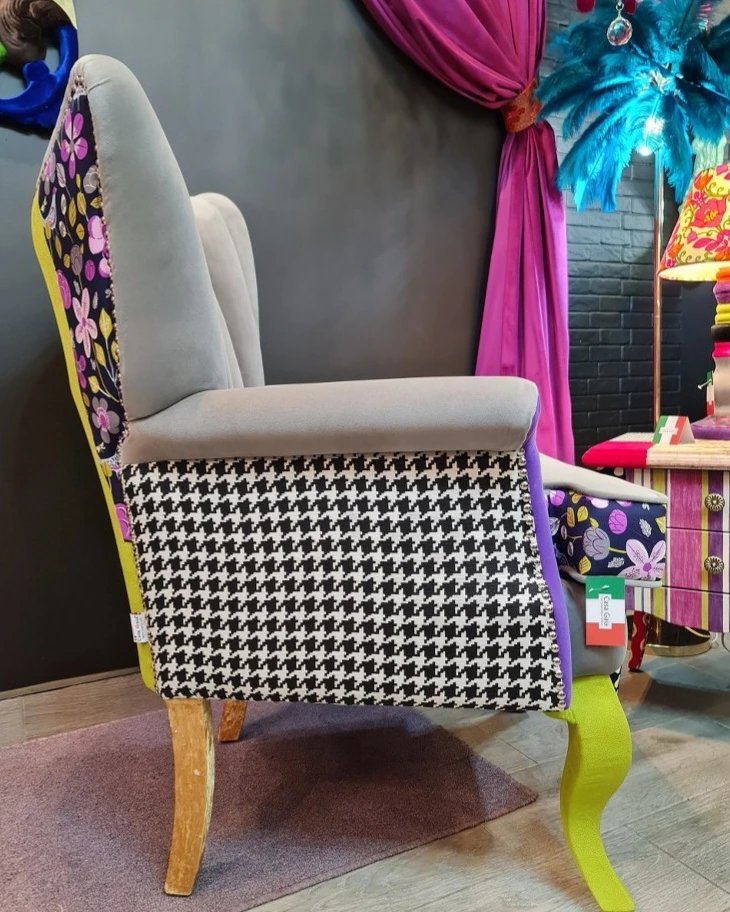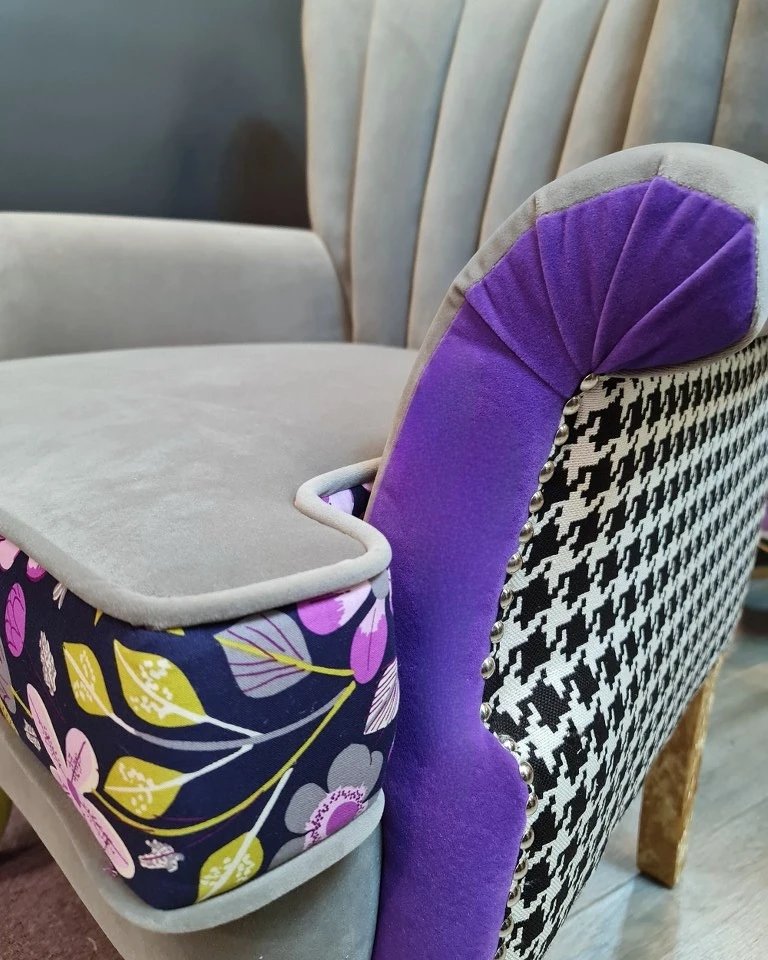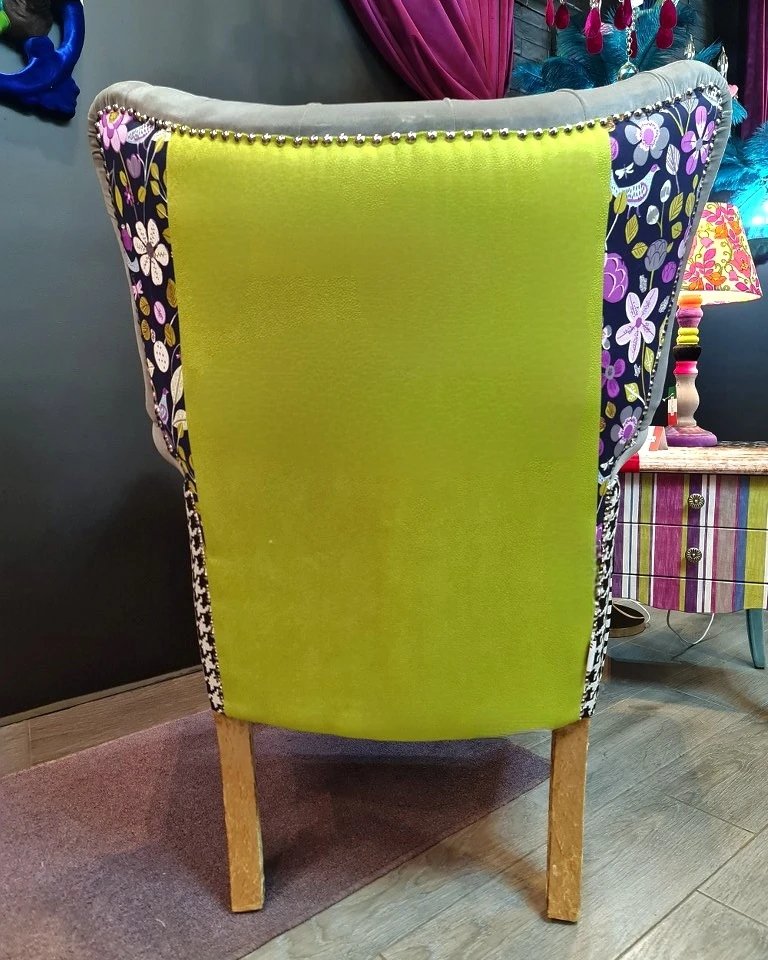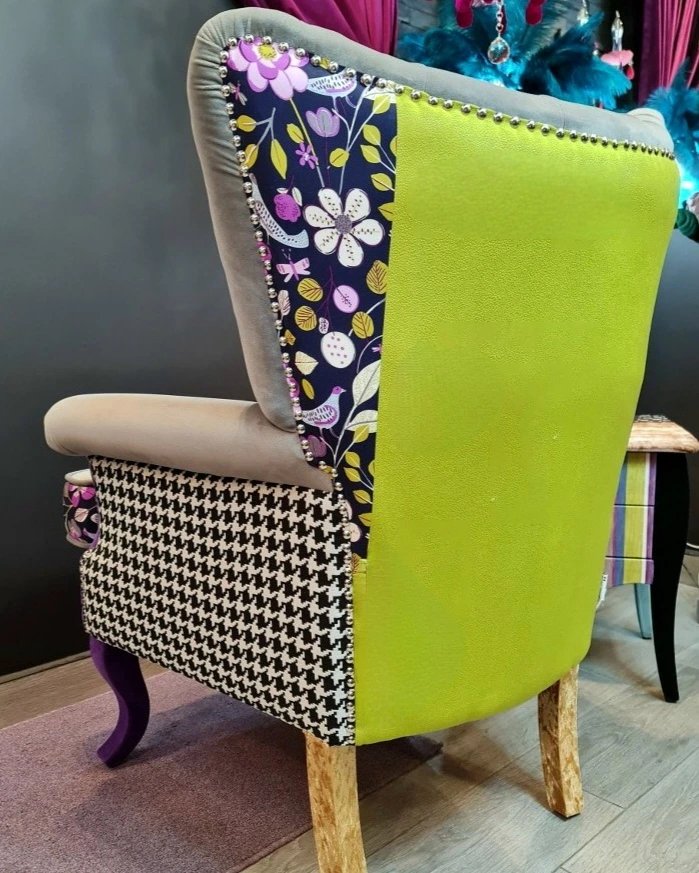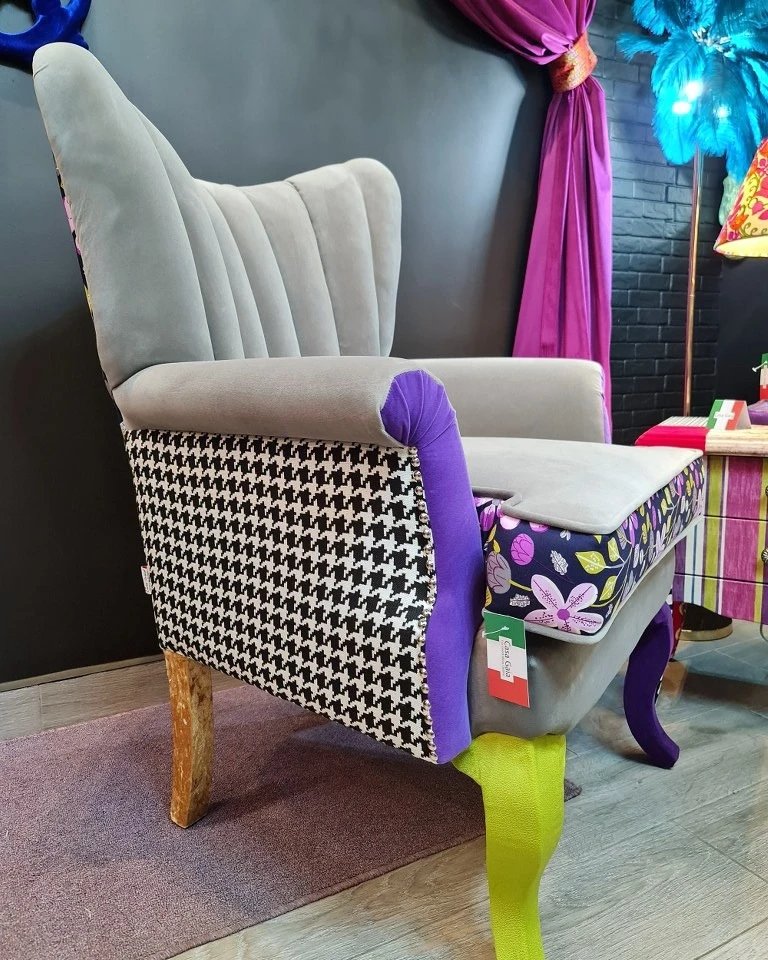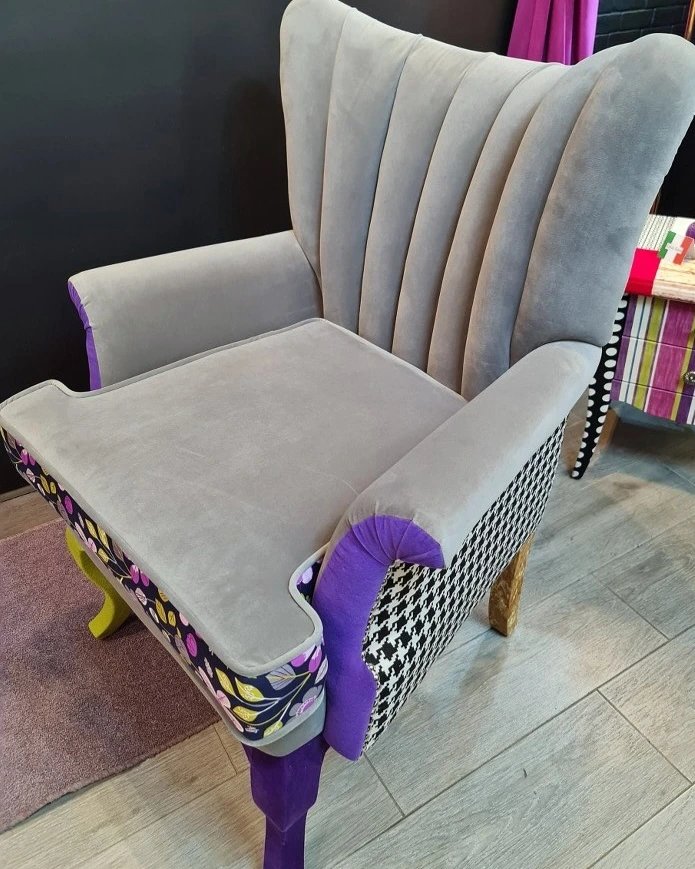 🇮🇹 Madame Ravissa Poltrona (Casa Gaia)
USD 510
In stock
This classical marvel has been transformed into a sensational artwork. Finished matt grey velvet and other remarkable embroidered fabrics.
This high armchair from Casa Gaia is a feast for the eyes.
Using a variety of different fabrics and real embroidery, each part is handcrafted to perfection.
Carefully selected colours and materials by talented artists.
Size: 80cm x 90cm x 80
🇮🇹 Made in Italy
Description
Madame Ravissa Poltrona (Casa Gaia)