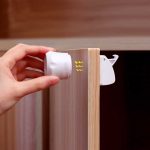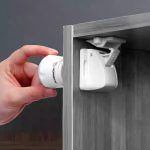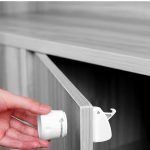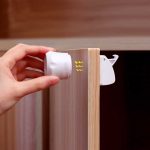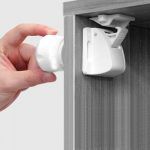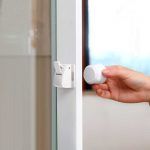 Magnetic child safety cabinet lock (4 pcsقطع ٤)
USD 13
In stock
Magnetic child safety cabinet lock
قفل المغناطيس للأطفال
غالبًا ما تخفي الأدراج والخزائن ادواة خطرة على الأطفال، والتي يمكنهم الولوج إليها بسهولة.
لأننا نهتم بسلامتهم ، فنحن نقدم لكم هذا الجهاز المفيد للغاية.
تركب بسهولة و في ثوانٍ فقط، بدون حفر ، ولا براغي ، و هي غير مرئية تمامًا.
Drawers and cabinets often hide hazardous items, and they are quite accessible to our precious infants.
Because we care for their safety, we offer you this very useful device.
Easily fix it in seconds, no drilling, no screws, and completely invisible.
Additional information
| | |
| --- | --- |
| Weight | 0.3 kg |
| Dimensions | 17 × 17 × 5 cm |