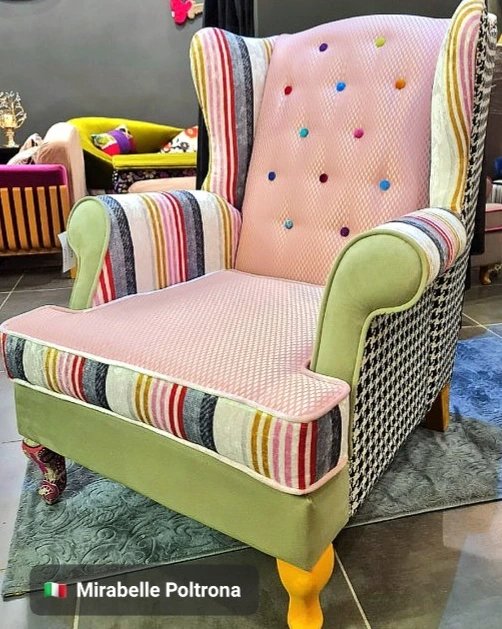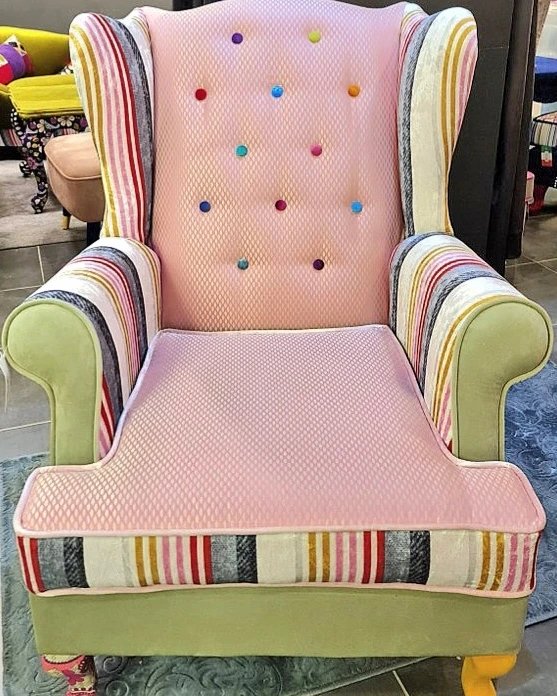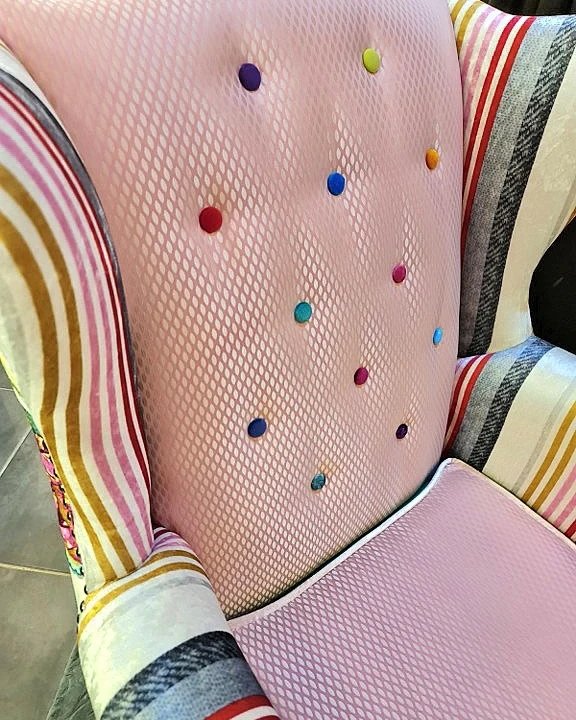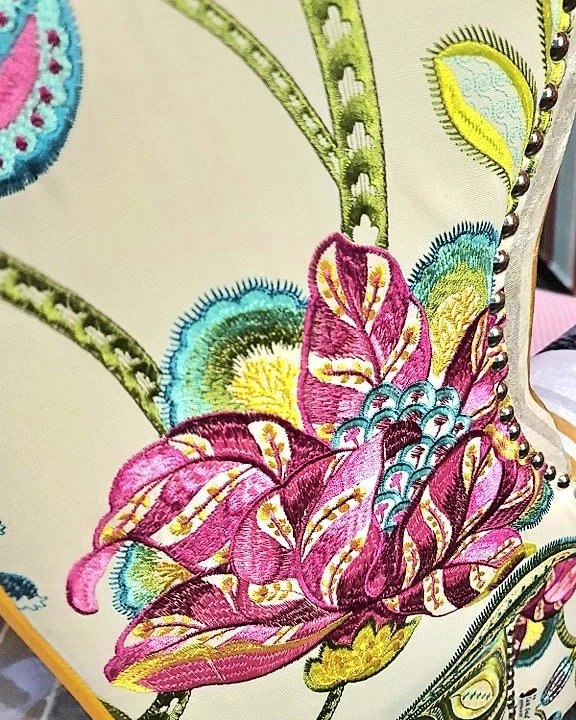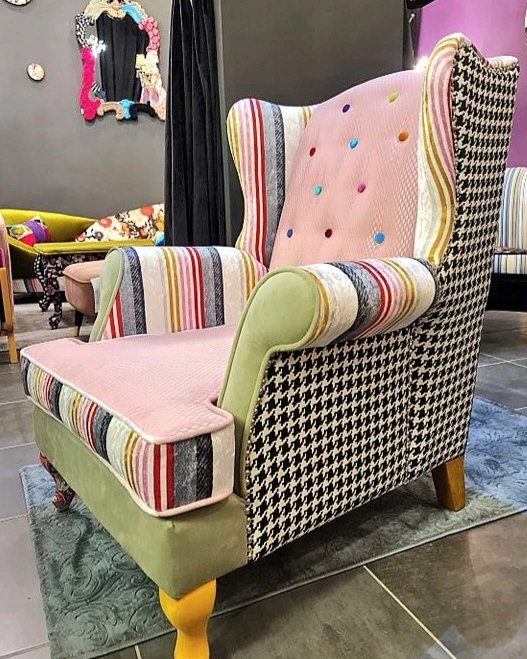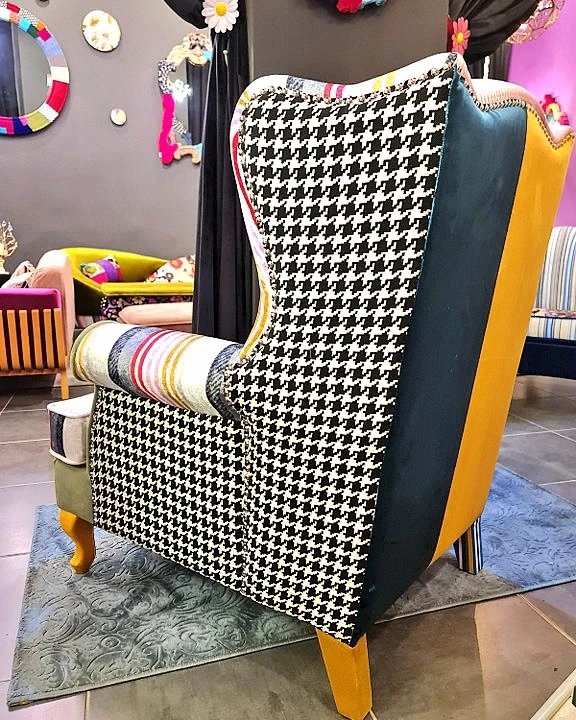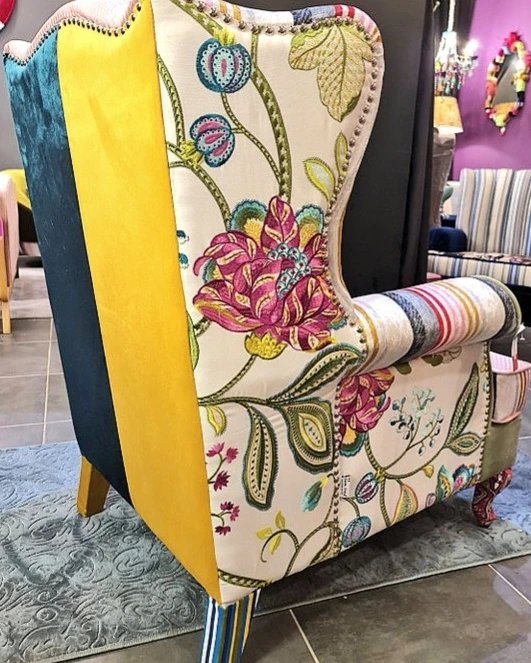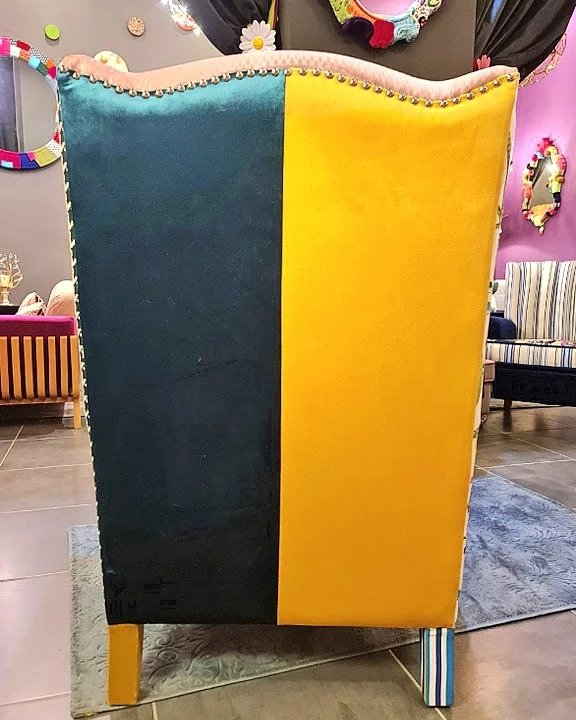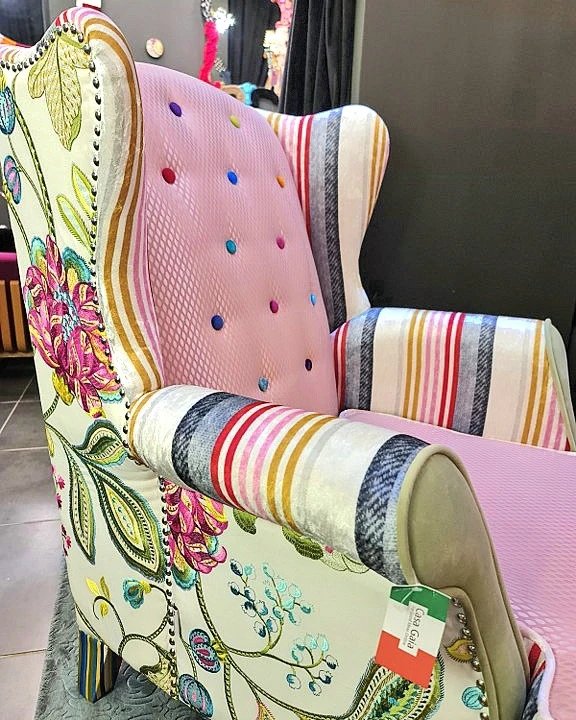 🇮🇹 Mirabelle Poltrona (Casa Gaia)
USD 590
In stock
A masterpiece from Casa Gaia, this armchair is a combination between olive green velvet and a variety
of different rich fabrics with real embroidery. This mix and matching comes up with a magical result.
Each part is handcrafted to perfection.
Carefully selected colours and materials by talented Italian artists.
Extremely rare product made especially for GiO. Cannot be found anywhere else.
Don't miss this masterpiece, order it now.
Size: 90cm x 110cm x 80
🇮🇹 Made in Italy
Description
Mirabelle Poltrona (Casa Gaia)