Sale!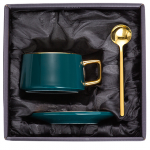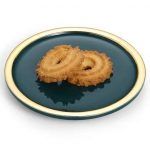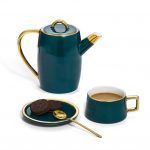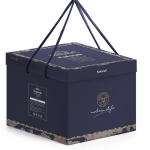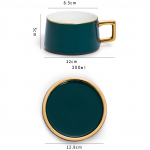 Monte Cristo Tea Cup
In stock
كوب "مونتي كريستو" للشاي والقهوة
لاصحاب الذوق الرفيع فقط
منتج أصلي مصنوع من افضل انواع البورسلان. تصميم أنيق و مظهر خلاب مع حواف مطلية بالذهب. مزيج رائع و أناقة حقيقية. فخر الضيافة الاصيلة، والهدية المثالية
Genuine tea cup.
A true piece of tradition with highest quality material and immaculate finishing. Classy design with gold plated edges combined to present true elegance. This is true piece of art.
Additional information
| | |
| --- | --- |
| Weight | 0.8 kg |
| Dimensions | 20 × 20 × 16 cm |