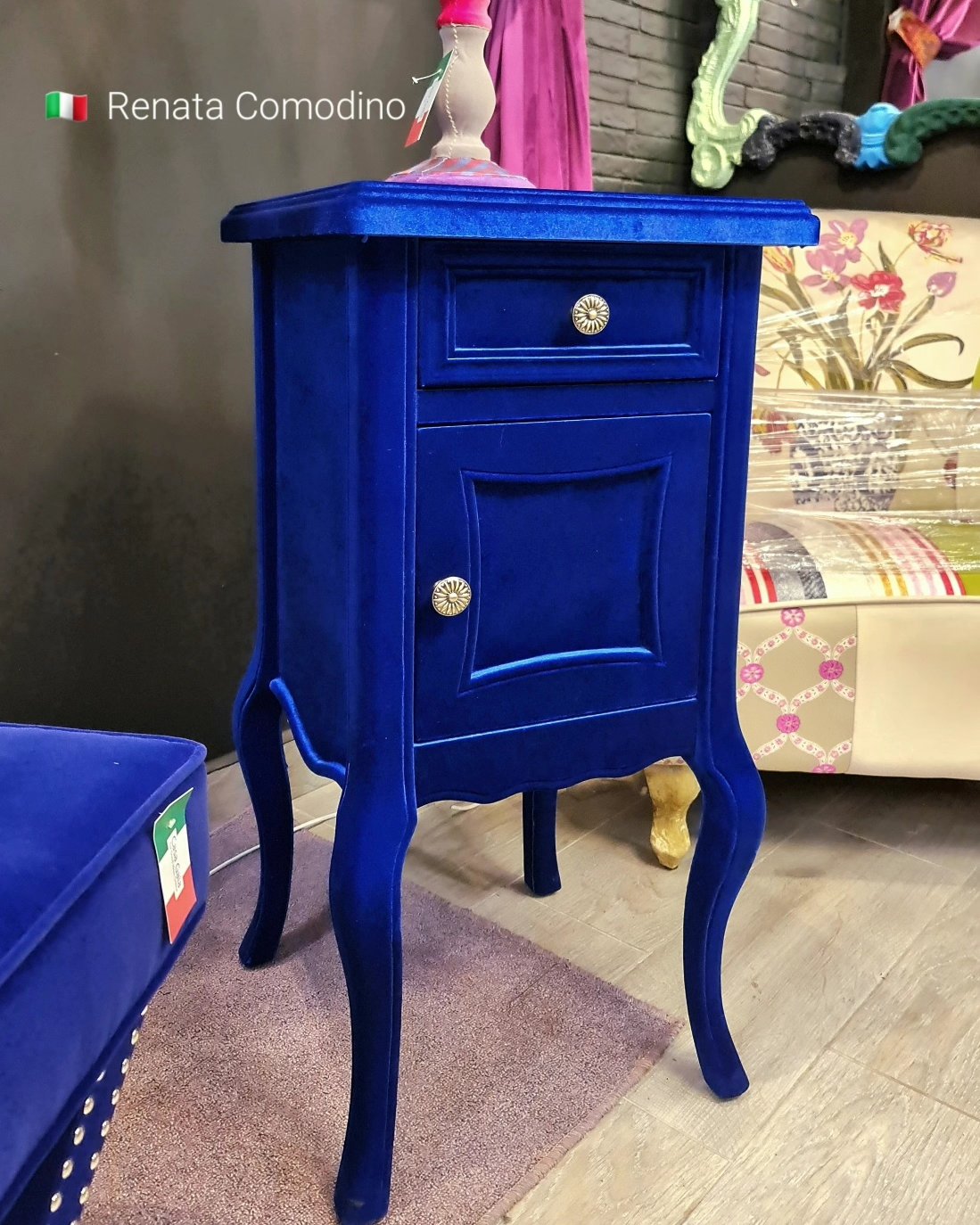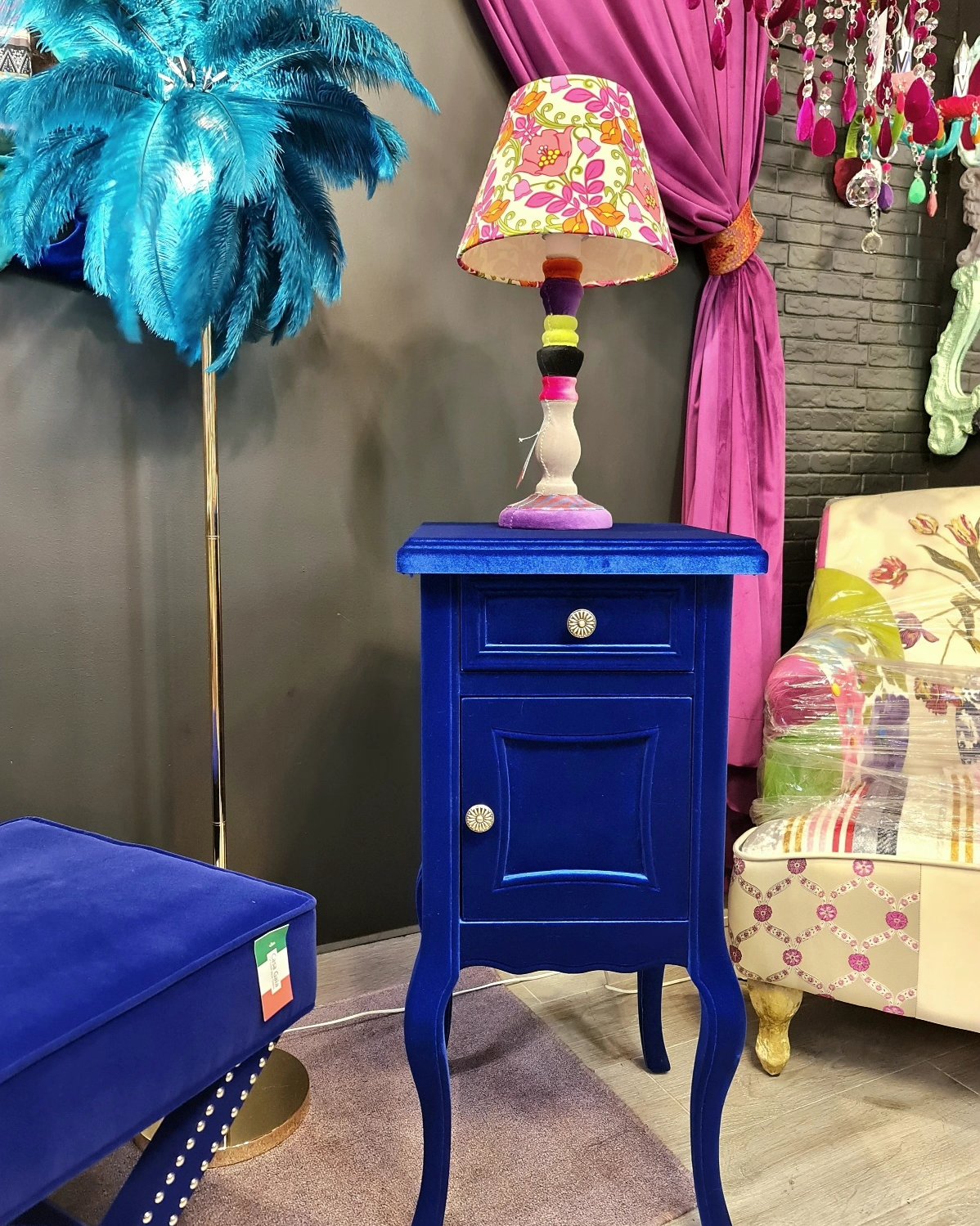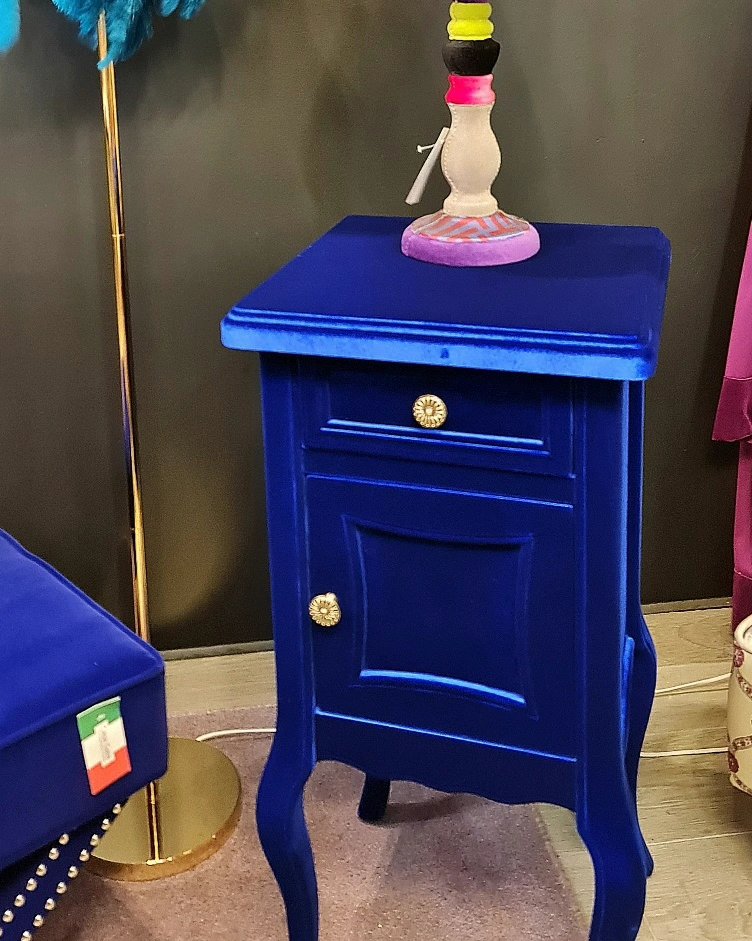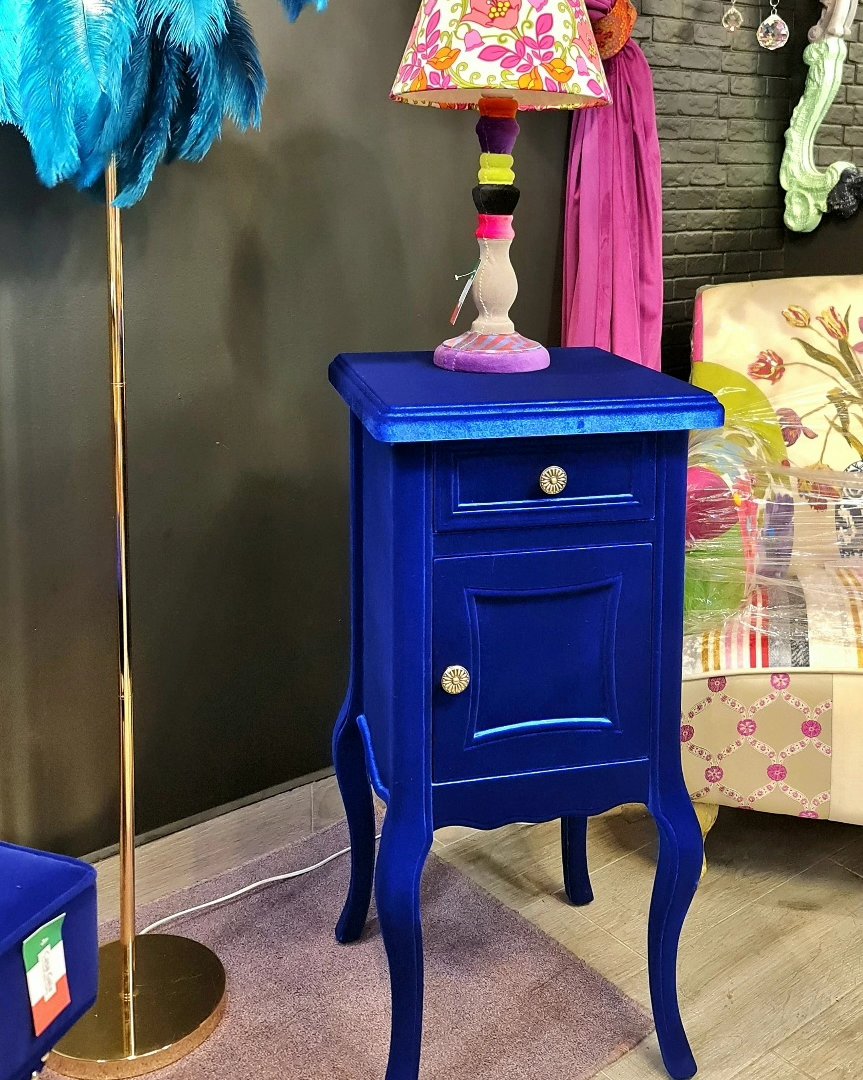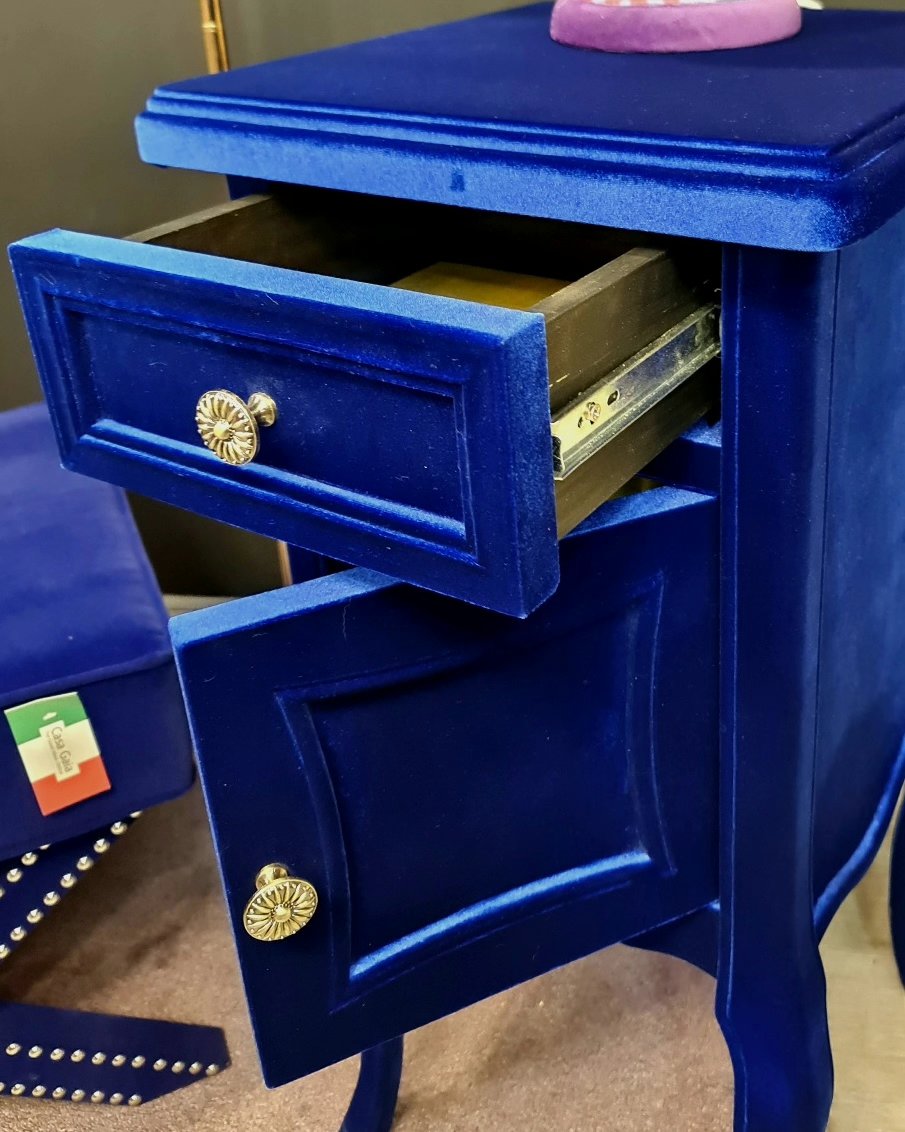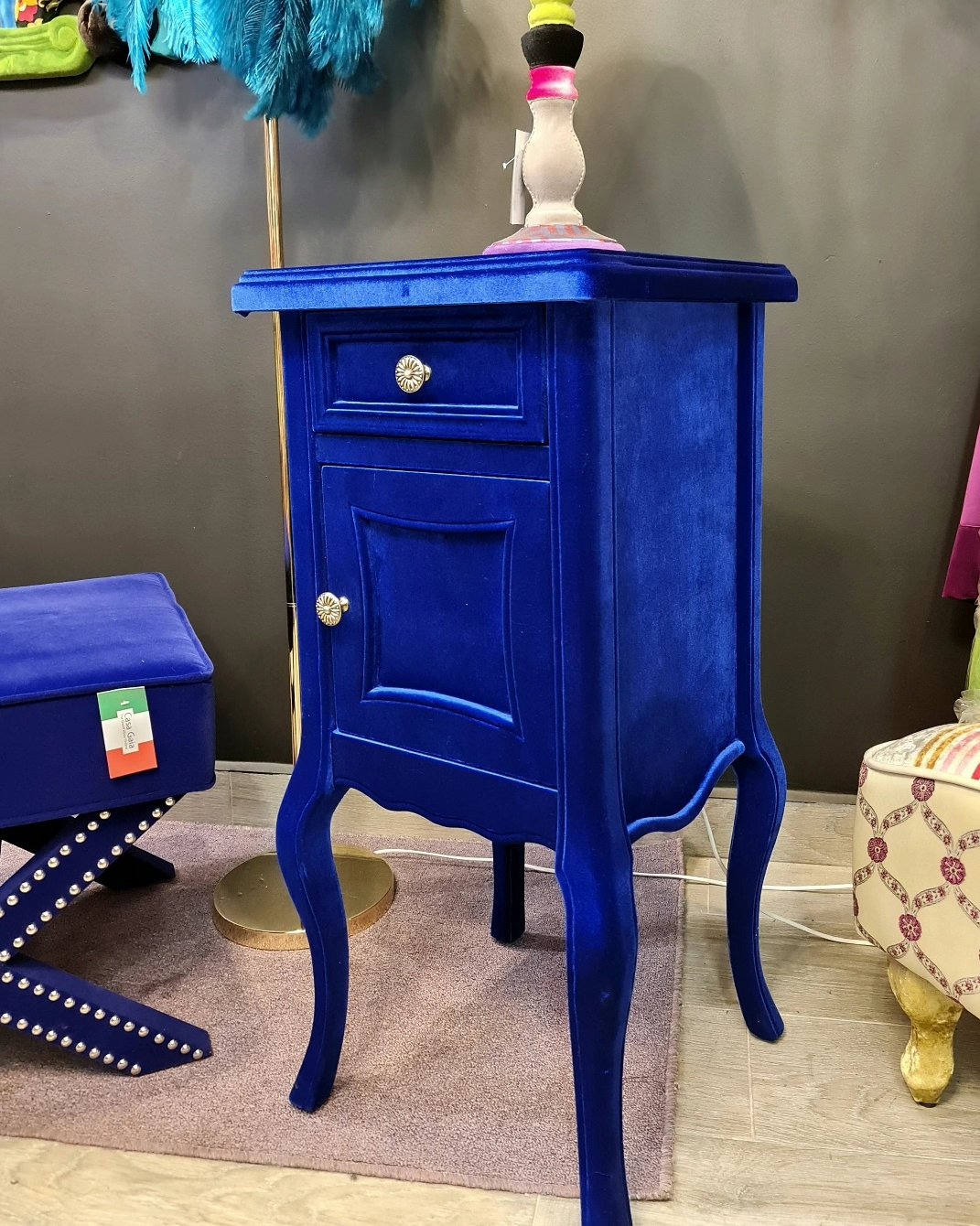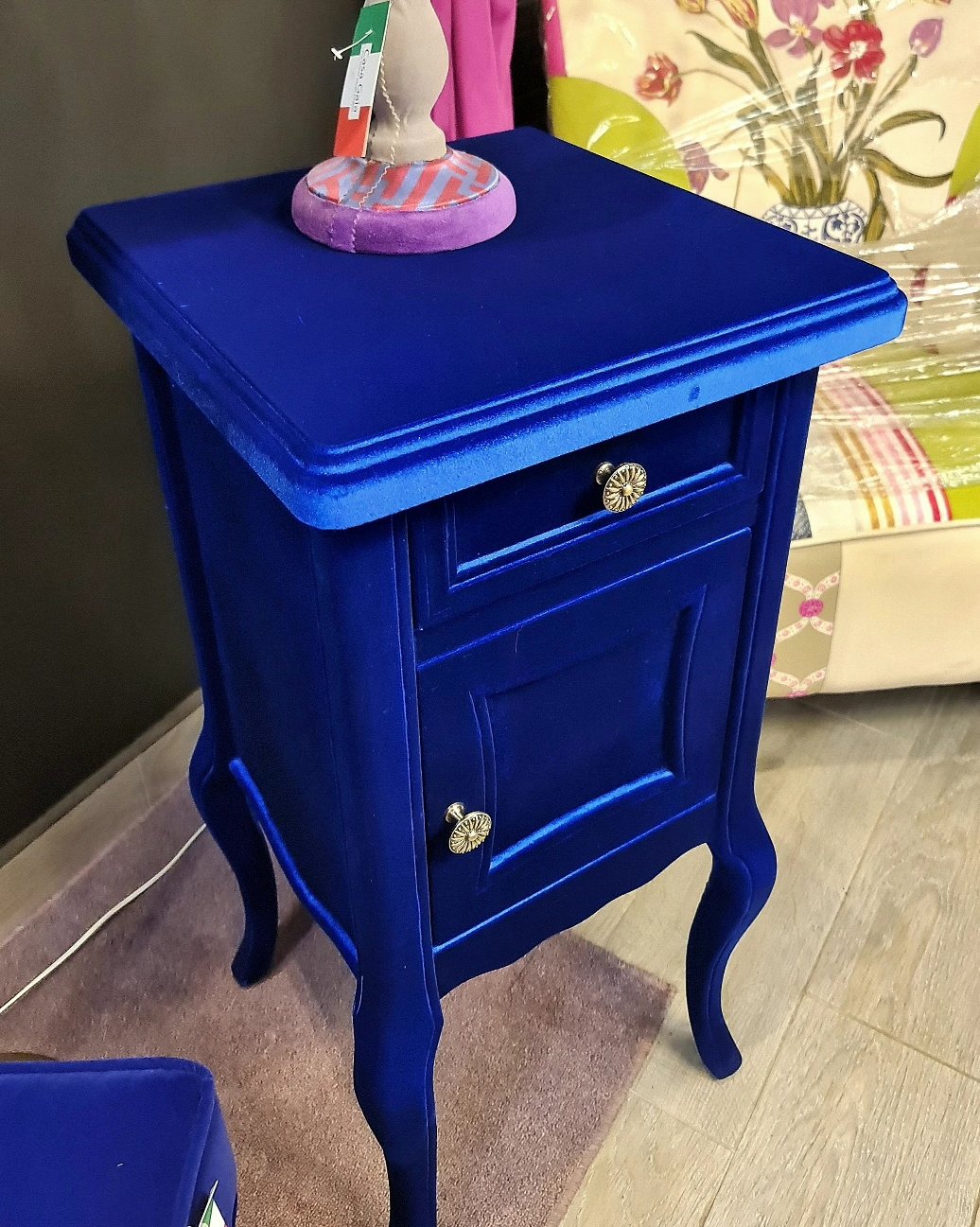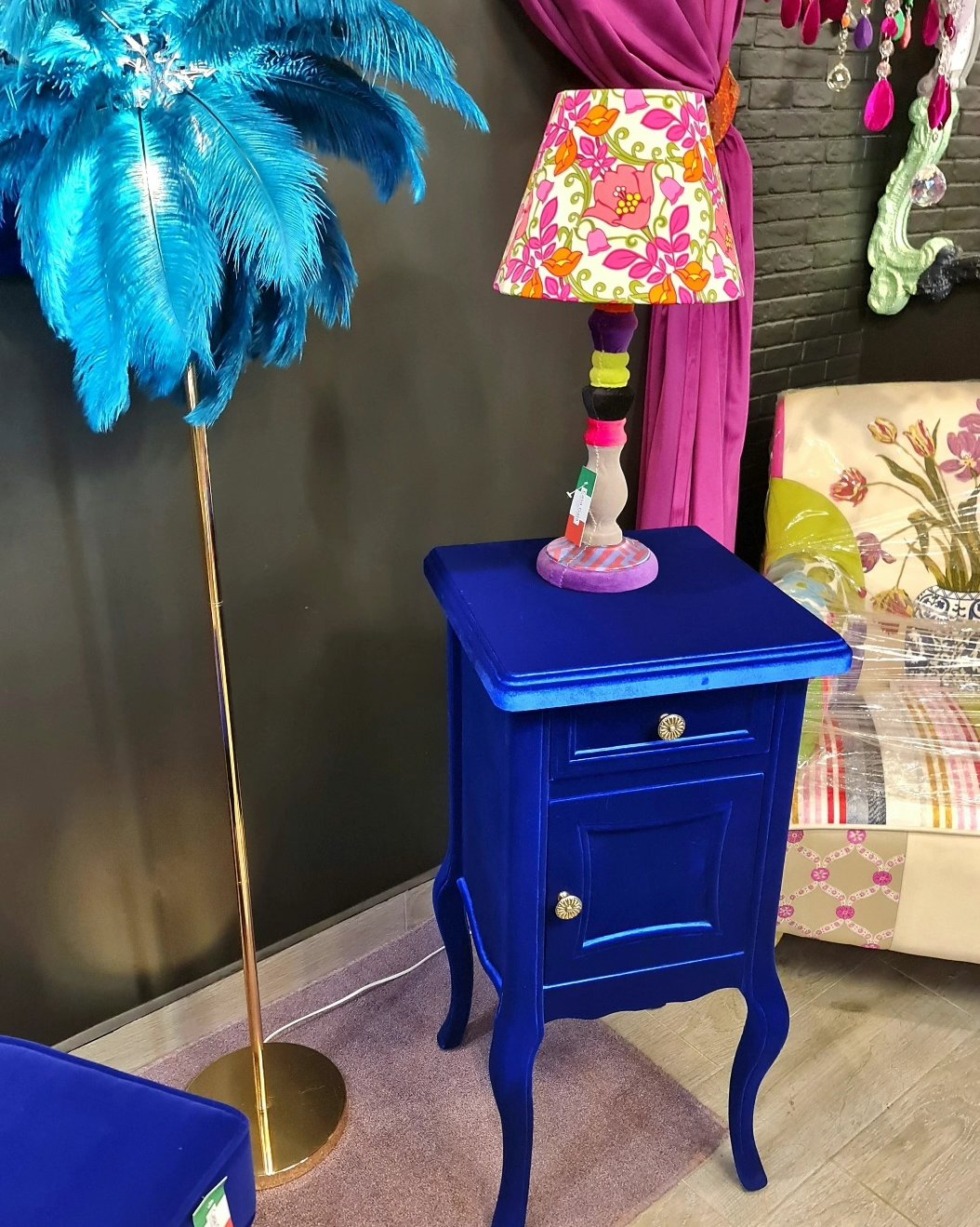 🇮🇹 Renata Comodino (Casa Gaia)
USD 375
In stock
A spectacular classical-shaped small Console with a pure modern finish through its sensational royal blue velvet fabric covering.
An artistic mix to create a unique artwork down to the smallest details.
comes with 1 drawer and a small cabinet, both with independent designs and decorated with handmade embroidery.
Handmade by talented artists.
Material: Solid wood + royal velvets + embroidery
Size: 40cm *40cm *H:85cm
🚩Price:375
🇮🇹 Made in Italy
Description
Renata Comodino (Casa Gaia)