Sale!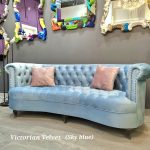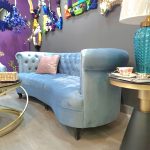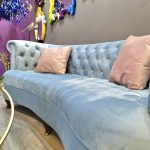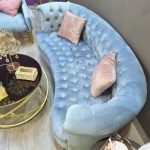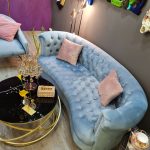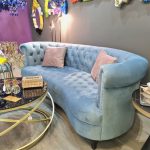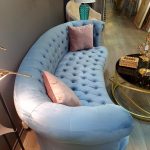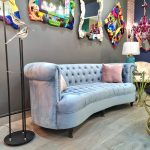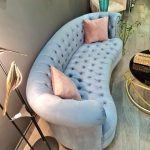 Victorian velvet sofa (Blue marine)
In stock
Add a touch of vintage flair to your living space with this tufted sofa. A sleek pick, this sofa showcases a tufted design and straight armrests for a luxurious look. Filled with hard sponge and finished with royal velvet.
أضف لمسة من الذوق الكلاسيكي إلى غرفة معيشتك مع هذه الأريكة المعنقة. اختيار أنيق . تعرض هذه الأريكة تصميمًا معنقدًا ومساند أذرع مستقيمة لإطلالة فاخرة. محشوة بإسفنجة صلبة وتنتهي بالقطيفة الملكية.