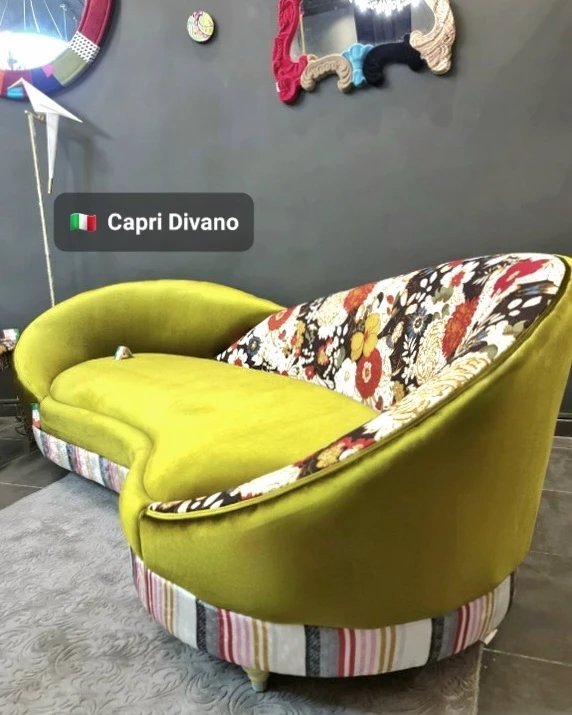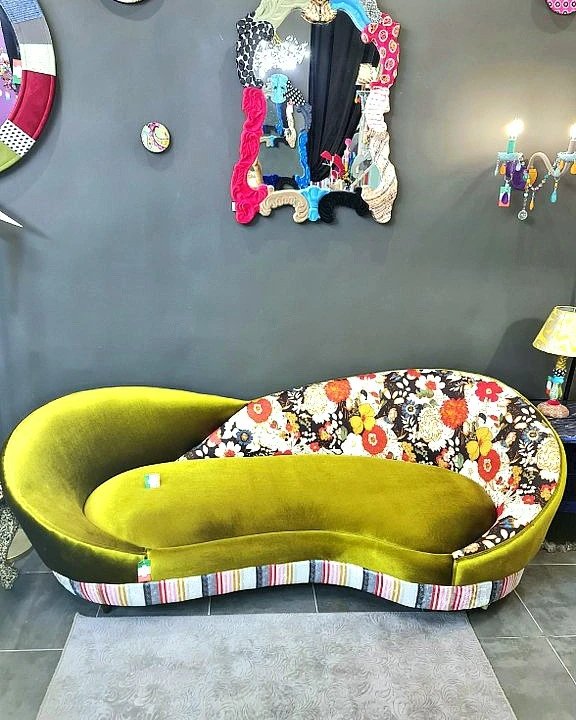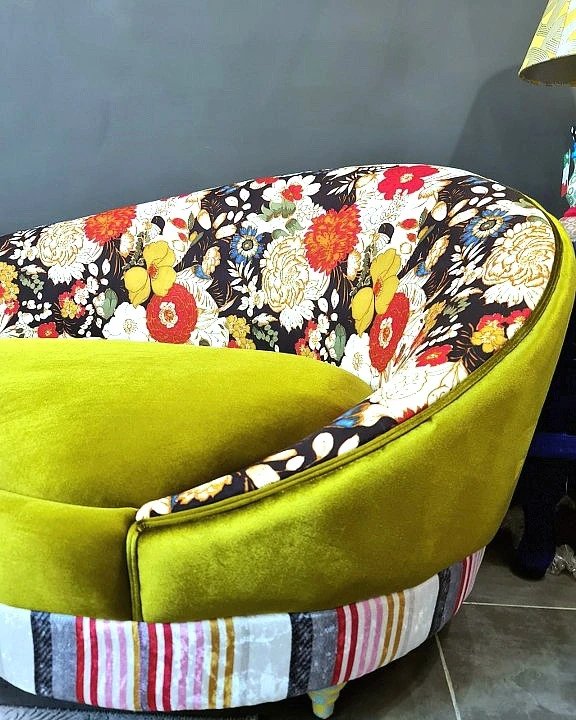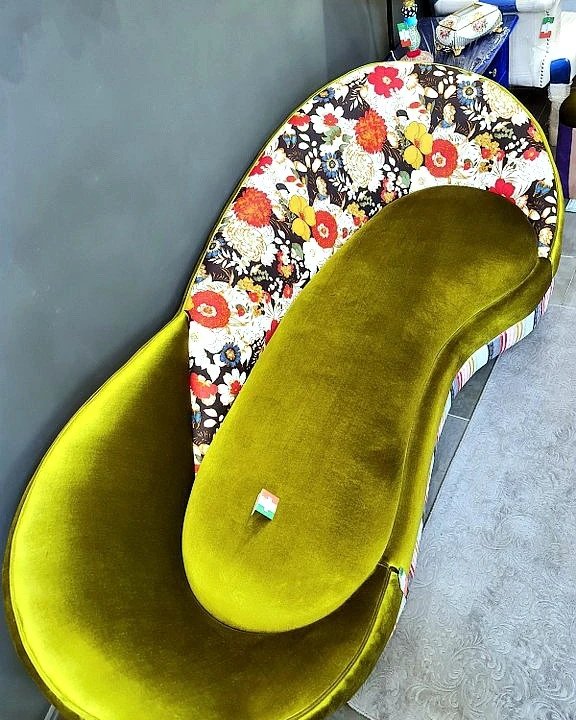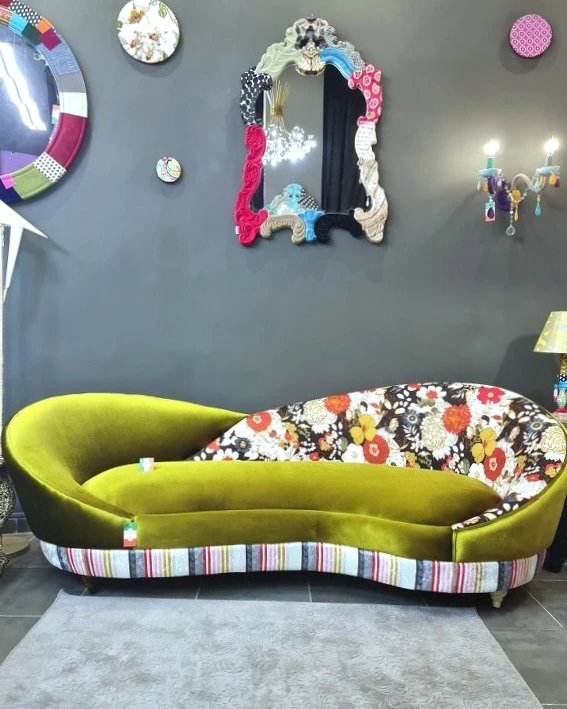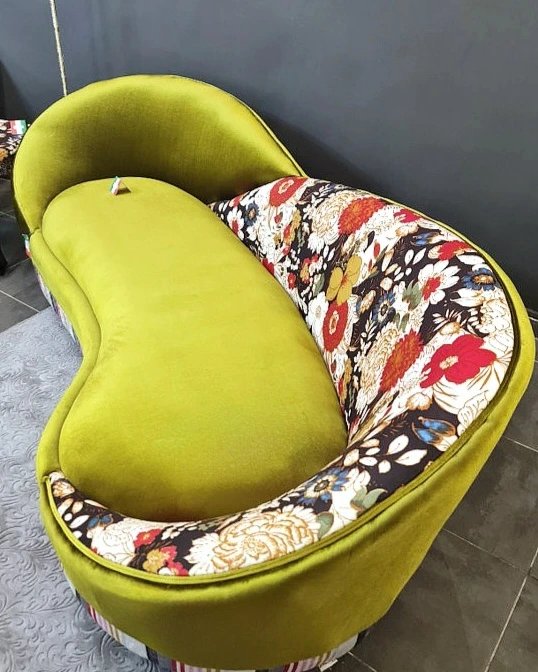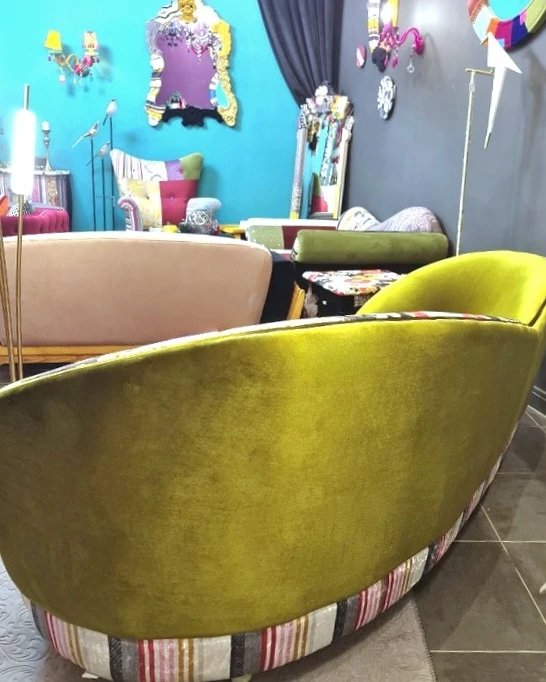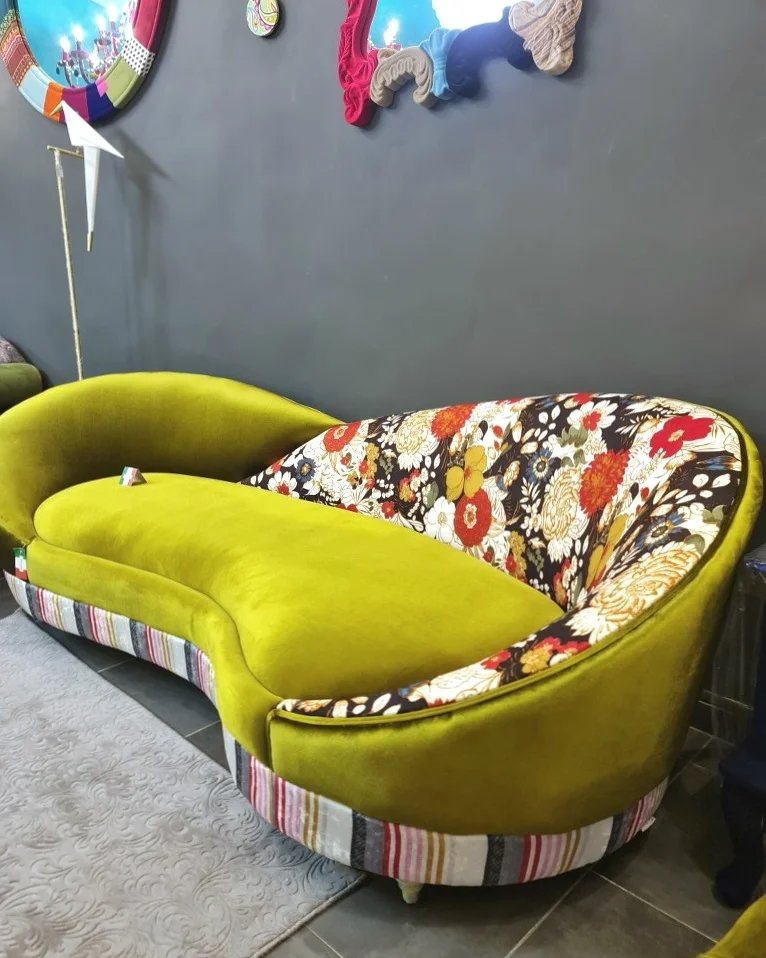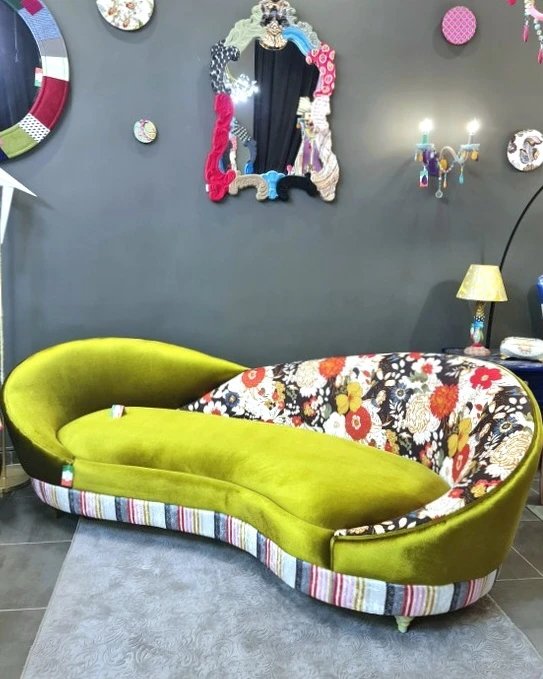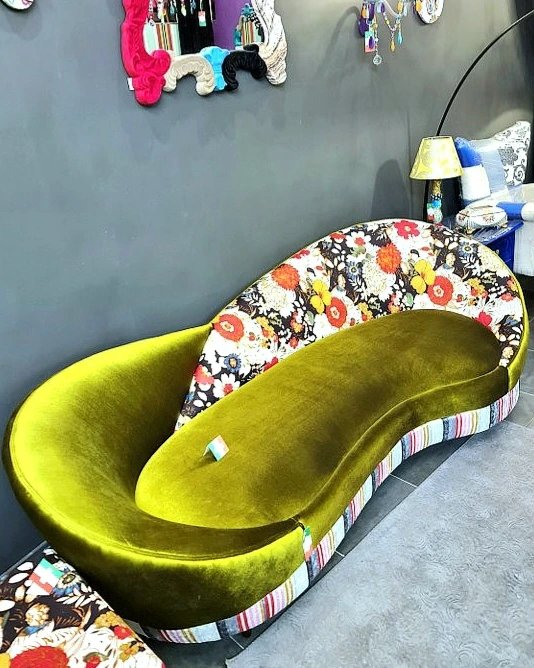 🇮🇹 Capri Divano (Casa Gaia)
USD 1,300
In stock
Inspired by the overlapping mountains of Capri Italy this is yet another artistic 3-seater sofa from Casa Gaia,
A true Silhouette that is finished mainly with an extraordinary olive green royal velvet and mixed with a variety of different fabrics with real embroidery, each part is handcrafted to perfection.
Carefully selected colours and materials by talented artists.
This piece of art is created especially for GiO and cannot be found anywhere else.
Size: 200cm x 105cm x 80cm
🇮🇹 Made in Italy
Description
Capri Divano (Casa Gaia)