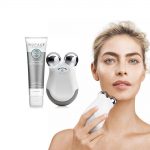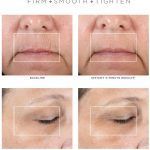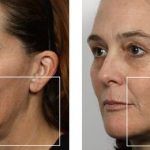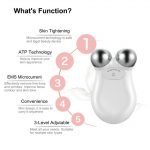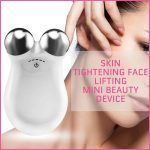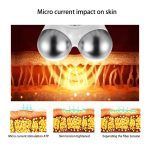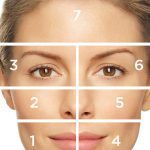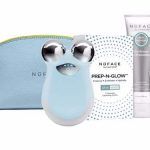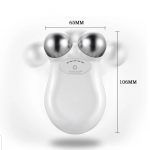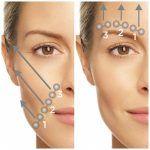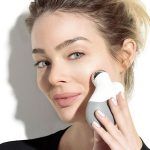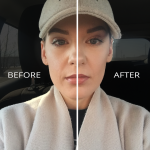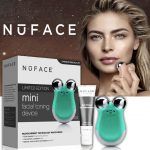 NUFACE MINI Face lifter نوفيس ميني لشد الوجه
USD 225
In stock
"Nuface Mini" delivers unparalleled professional results and is easy to use in as little as 5 minutes per day. Shown to improve facial contour, facial tone, and reduce the appearance of fine lines and wrinkles through micro-current technology.
Expect a smooth, moisturized and healthier skin with what is considered as a "non-surgical face lift".
Products includes a gift pouch + Nuface Gel + eye Serum
*Kindly note that this is an original product that comes with a 1 year warranty. (Avoid the cheap market replicas)
Made in USA
جهاز "نوفيس ميني" الأفضل عالميا لشد الوجه والرقبة باستخدام تقنية الذبذبات الكهربائية. نتيجة فورية و باستخدام لمدة خمس دقائق فقط يوميا. الحل السهل والبديل الأفضل عن الجراحة.
هذا المنتج يأتي مع شنطة للحفظ + جل نوفيس الاصلي + كريم لمحيط العيون
صناعة أميريكية رائدة بعالم التجميل والعناية بالبشرة
منتج أصلي ومكفول لمدة سنة. احذروا التقليد
Additional information
| | |
| --- | --- |
| Weight | 0.6 kg |
| Dimensions | 22 × 19 × 13 cm |